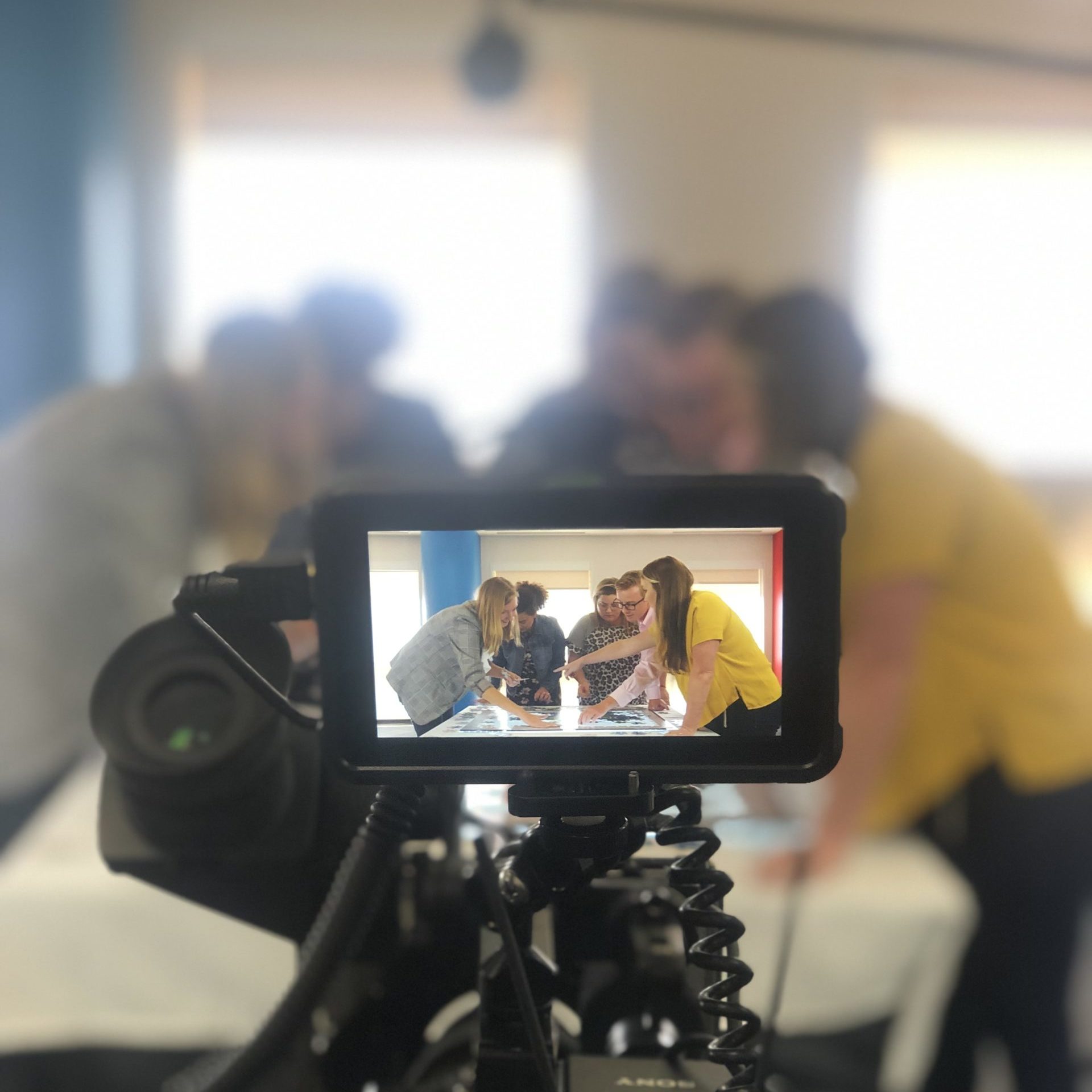 Company culture is so many things. It's your work environment, company mission, value, ethics, expectations, and goals.  A Culture video is all about highlighting that good stuff for prospects, customers, and potential employees. This type of video helps tell your brand story from the inside, so people get excited about doing business with you. Now, more than ever, people care about the values behind the brands they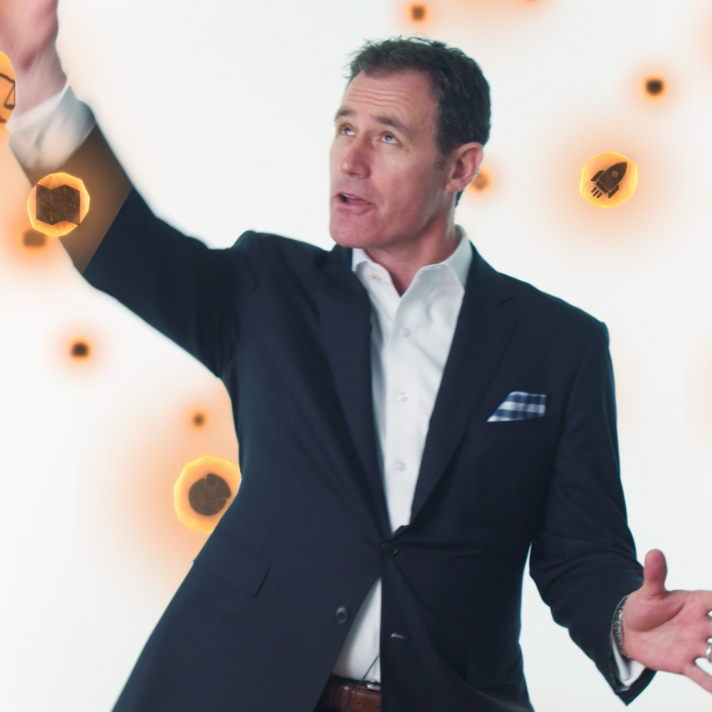 Emotions. Everyone's got them. There is no doubt about it, emotions drive action. That sentiment is as true in our personal lives as it is in business. When something conjures up a feeling, you are more invested. Now apply that to video strategy. The best videos are the ones that tell a great story, and a great story is one that authentically appeals to your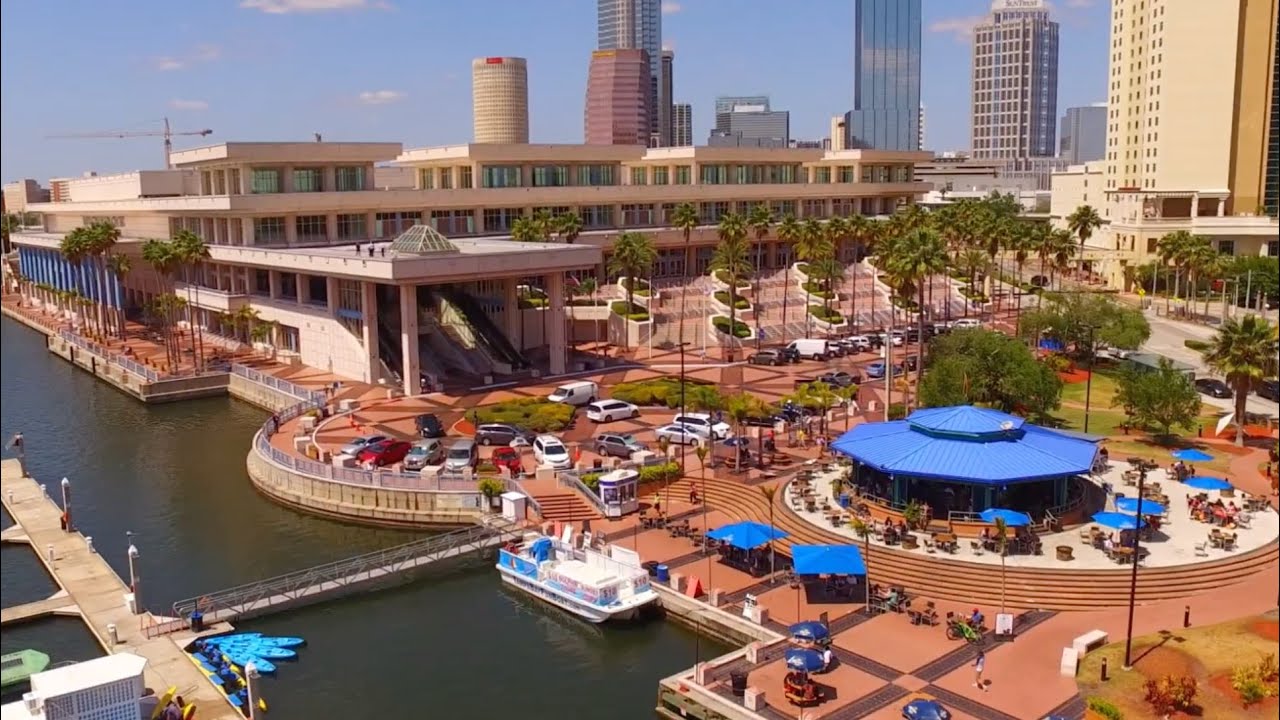 There's an old saying: "If a tree falls in the woods, and no one is there to hear it, does it really make a sound?" Now consider this, if a brand is creating stories that don't connect with an audience, are those even really considered stories? If you think you're making an impact, but no one is listening it might be time to rethink your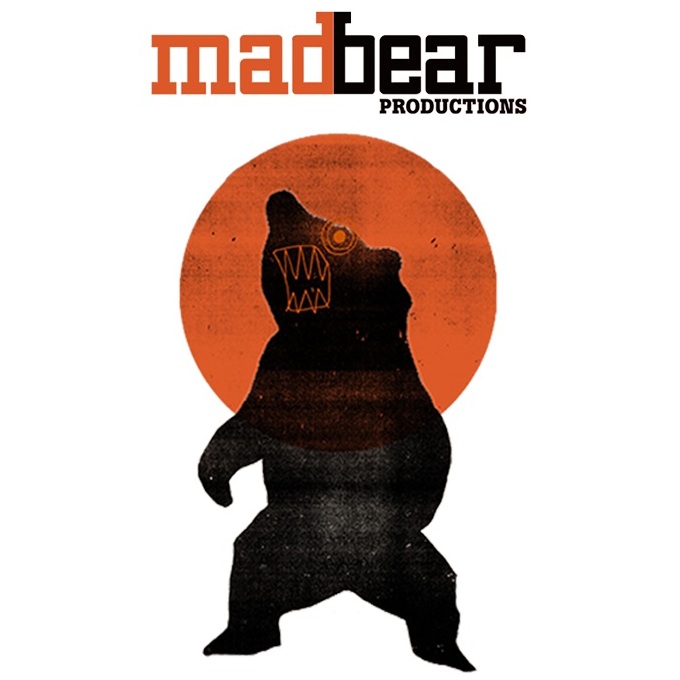 Size matters. Now that we have your attention. Let's clarify. We are talking about video. More specifically, the best video shapes and sizes for different platforms. Let's start out with the basics. The three most common sizes are: Widescreen (16:9), Square (1:1), and Vertical (9:16). Yes. Vertical. Vertical Video is no longer the black sheep. Indeed there was a time when shooting vertical video was frowned upon.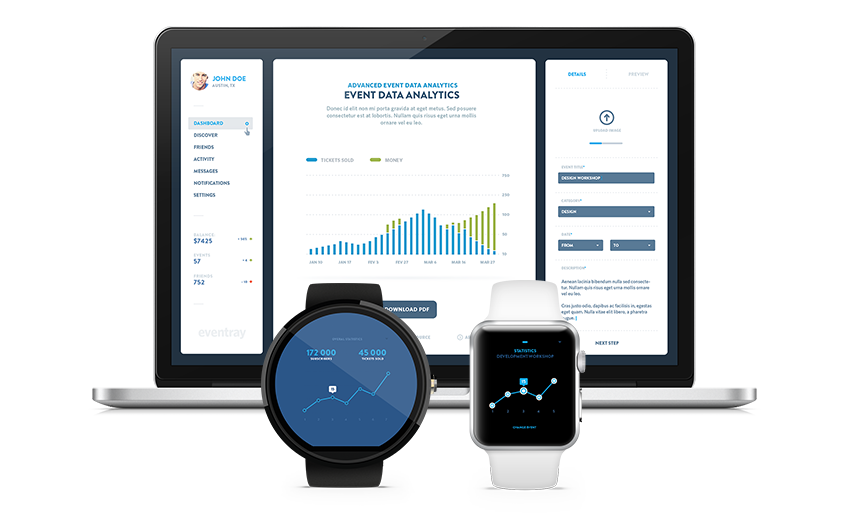 It's probably the question we are asked the most as video marketers: How long should my video be? While there isn't a simple answer, here are some basic guidelines to get you started.
"That is amazing!" A visceral reaction to a conversation I had about 6 months ago. I have been friends with Richie Etwaru and Michael DePalma for years. We've done TEDx talks and worked together on some personal ventures, but most importantly we are friends and collective fans. There are few people I know who get my brain working faster than these two. And I always love the dialogue and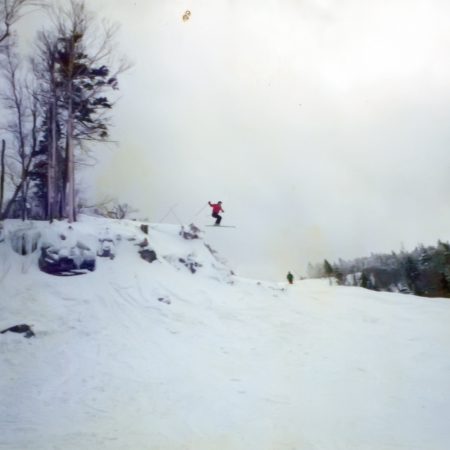 When I first heard Warren Miller died, I wanted to go skiing. It seemed appropriate. My friend and  colleague Julian Williams, a non-skier, was the one who broke the new to me (see his blog on Warren Miller here). But Julian (like myself), is and always will be mesmerized by someone with passion and vision. It is only now in hindsight that I recognize the ways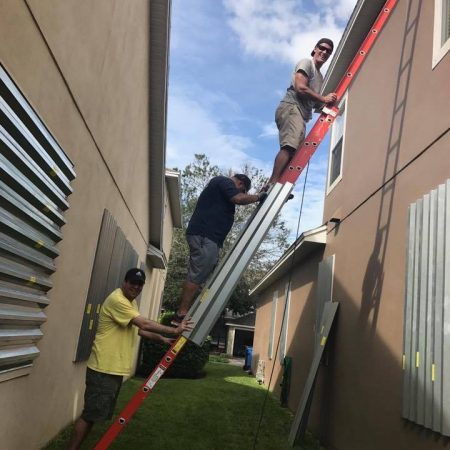 Often life passes quickly. One day becomes another and we notice very little about individual moments. Many times when something happens we take pause. We hear about a school shooting, a plane crash or a beloved actor passing. We have little to do but watch through a lens, like it's a production being played out on the big stage, and the tragedy unfolds before us.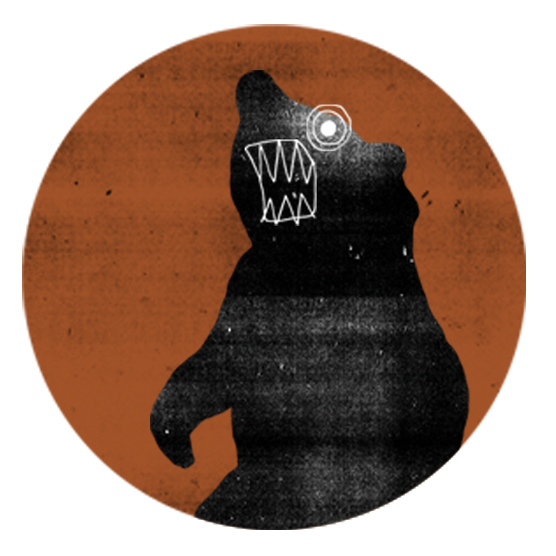 As a salesperson, no matter how long your sales cycle, one of the most important things that you need to build with your buyer is trust. You could argue that getting a deal done without trust is next to impossible. If someone doesn't trust that you have their best intentions in mind, that you can help them solve their challenges, and that you are an