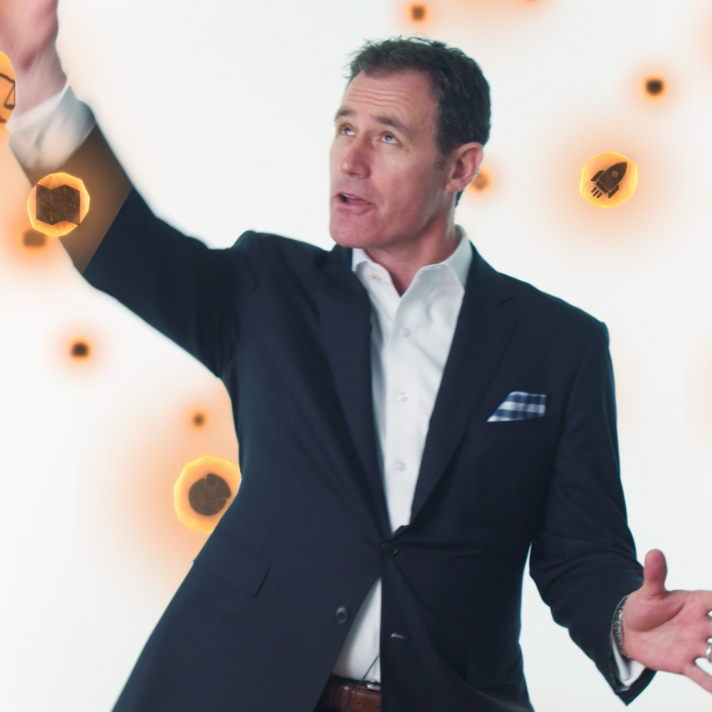 Video Authenticity
Emotions. Everyone's got them. There is no doubt about it, emotions drive action. That sentiment is as true in our personal lives as it is in business. When something conjures up a feeling, you are more invested. Now apply that to video strategy. The best videos are the ones that tell a great story, and a great story is one that authentically appeals to your audience's emotions.
The reality is, the automation and scale of marketing and sales technologies have devalued human connection. Today's biggest brands are gaining traction by being real and authentic while making a personal connection. Just listen to Mad Bear Productions' CEO, Glenn Zimmerman, share his philosophy on why we do what we do and why we bet on video authenticity every time.
In the sales world, "one size fits all" tactics are failing to produce. Video helps cut through the noise, helps you stand out to prospective customers and builds a personal connection. A video that focuses on being authentic and real while effectively conveying the message is the key.
So, we can agree that adopting a video strategy that measures success and proves ROI is vital for any organization, but when it comes to sales it's hard to put a price on making an emotional connection. Using authentic video elevates your sales outreach strategy beyond the typical email blasts and automation tools. It helps you and your organization stand out.
Not to mention, with the consistent shortening of people's attention spans, a first impression is usually made within the first few seconds. Making that emotional connection through an authentic and personal video helps build a foundation of trust and familiarity with potential customers. Let people know who you are. Give them a peak behind the curtain. As a very simple example, that is literally what we did for Attorney Paul Edelstein in the video below.
The key to video authenticity is honesty. Like in all relationships, just be authentic and genuine with who you are and what you stand for. Don't just tell your audience what you think they want to hear. They'll figure out that you're not the real deal. If you want results. If you want to connect. Be authentic.
HAPPY STORYTELLING!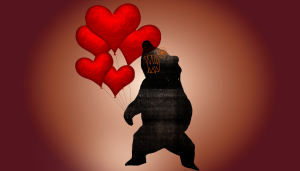 _______________________________________________________________________
About the Author: Roshni Hannon
Contact: roshni@madbearproductions.com
Her name means "light" and that is what she is… high energy, bright and fast. And yes… she does run regularly. While we're not sure what she is running from (perhaps her two young kids) we know she's covered a ton of ground. She was the Executive Producer for an award winning and number one rated morning show in Tampa for years. And now, she uses her unique blend of organization, storytelling and curiosity to help Mad Bear clients find their stories. Think of her as an architect, a story architect.