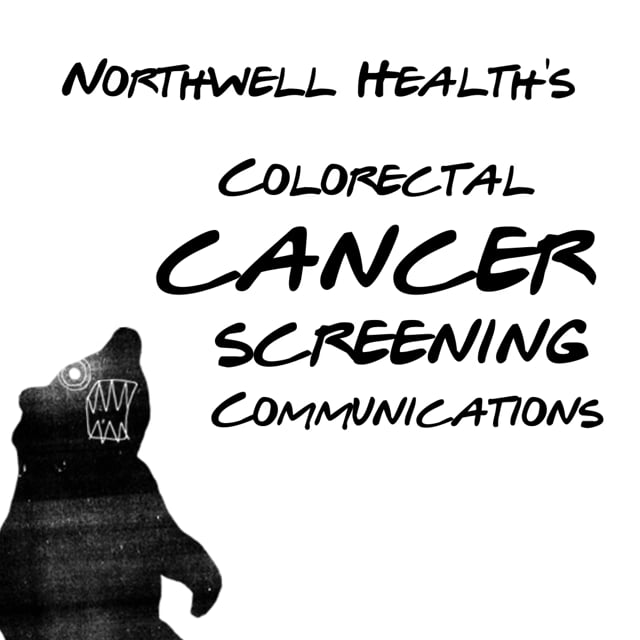 Mad Bear BTC Northwell Colorectal from Mad Bear Productions on Vimeo.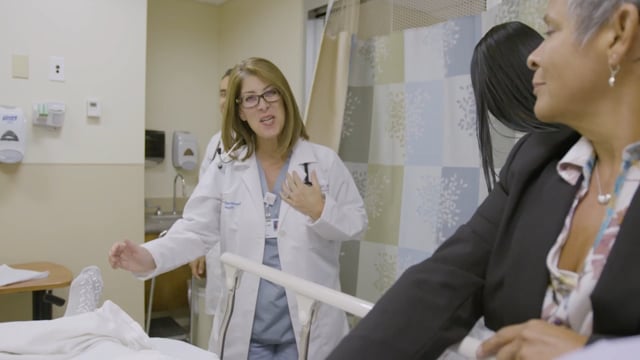 Northwell Health: Cardiac Patient Education (clip) from Mad Bear Productions on Vimeo.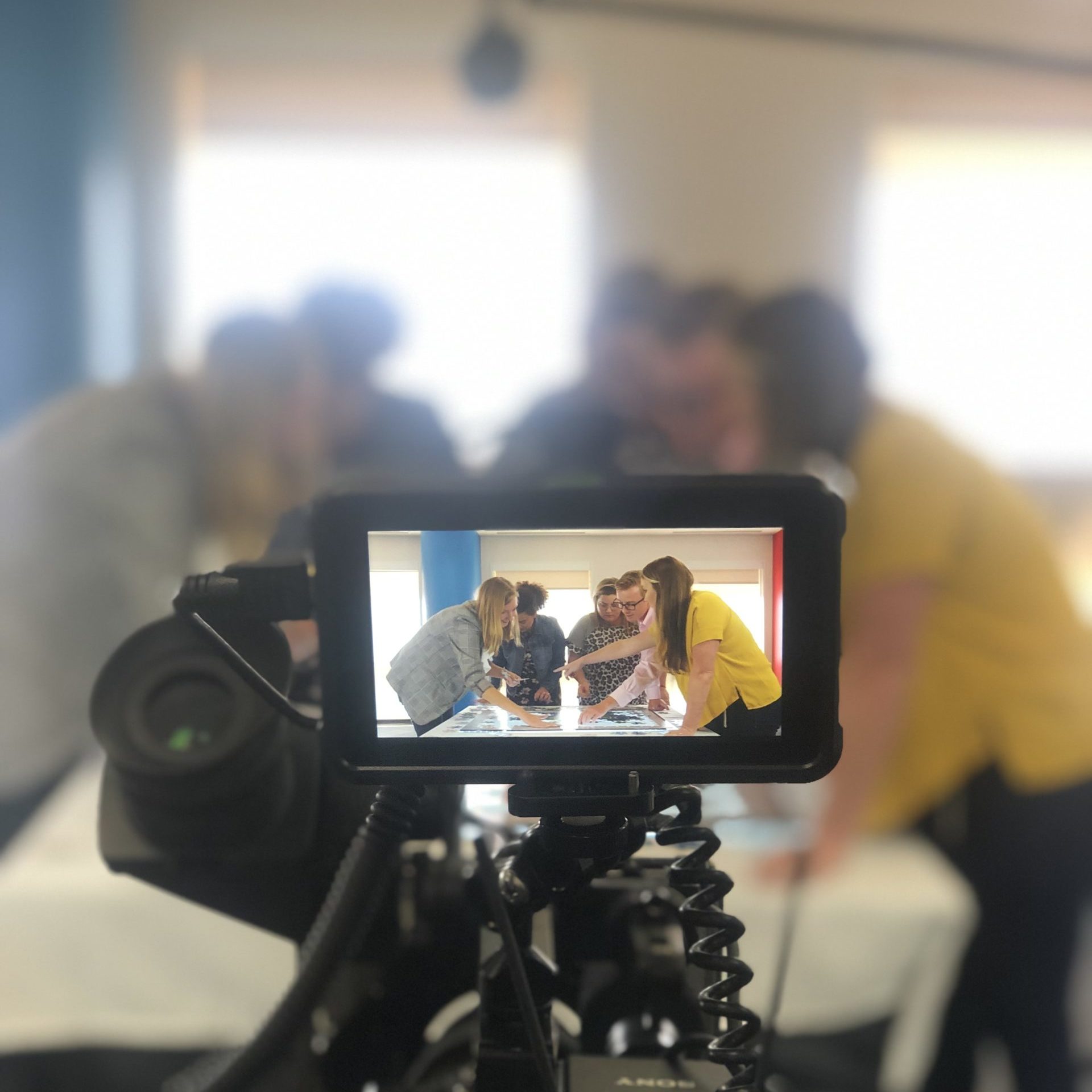 Company culture is so many things. It's your work environment, company mission, value, ethics, expectations, and goals.  A Culture video is all about highlighting that good stuff for prospects, customers, and potential employees. This type of video helps tell your brand story from the inside, so people get excited about doing business with you. Now, more than ever, people care about the values behind the brands they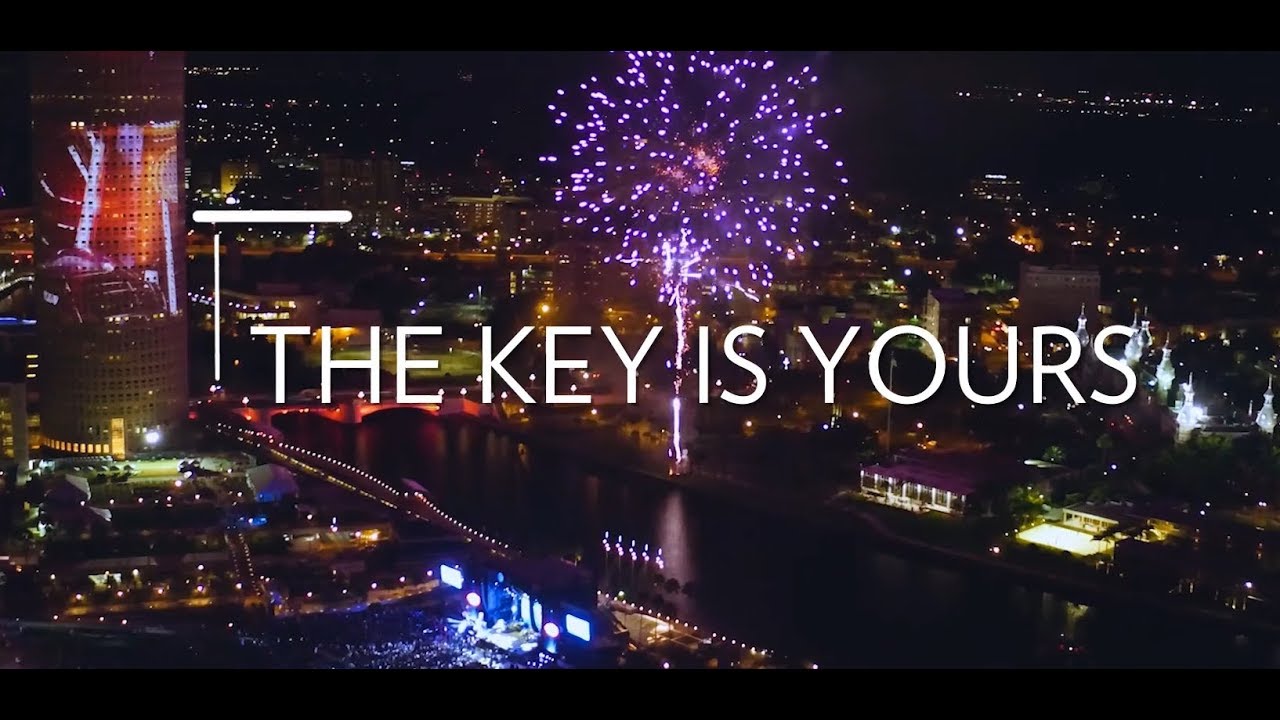 One of the greatest gifts this season won't come wrapped up in shiny paper with a pretty bow.  The kind of gift we're talking about can be delivered many ways and is truly the kind that keeps on giving. Let's unwrap video and the gift of ROI: Return on Investment. So you've got your videos. You've got a strategy. That's all terrific. But how do you know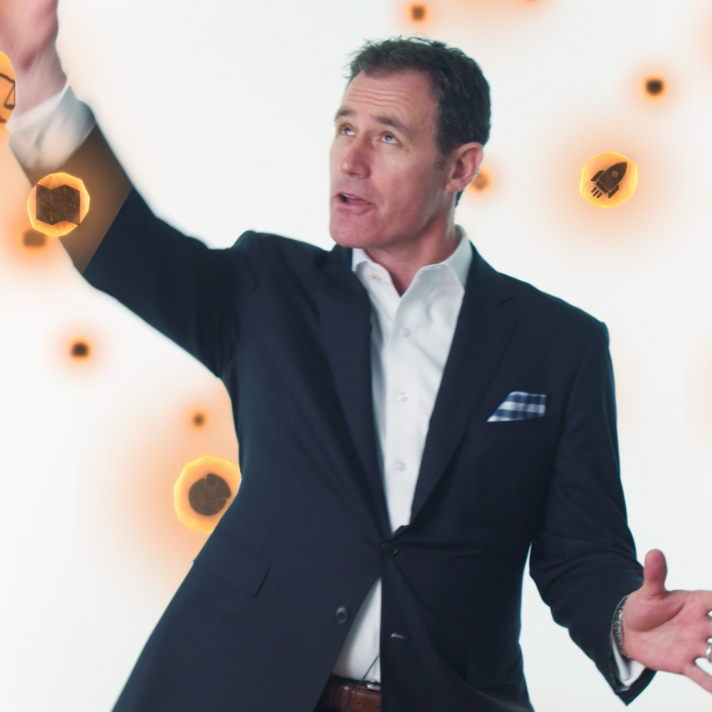 Emotions. Everyone's got them. There is no doubt about it, emotions drive action. That sentiment is as true in our personal lives as it is in business. When something conjures up a feeling, you are more invested. Now apply that to video strategy. The best videos are the ones that tell a great story, and a great story is one that authentically appeals to your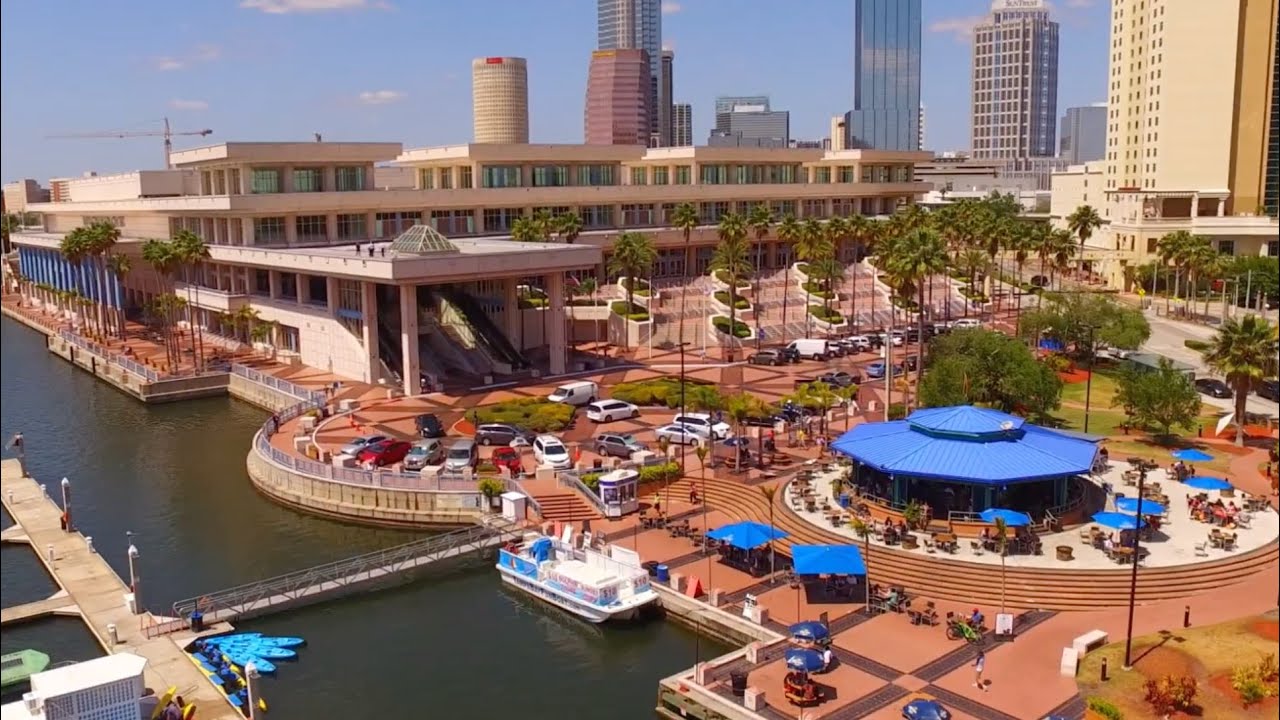 There's an old saying: "If a tree falls in the woods, and no one is there to hear it, does it really make a sound?" Now consider this, if a brand is creating stories that don't connect with an audience, are those even really considered stories? If you think you're making an impact, but no one is listening it might be time to rethink your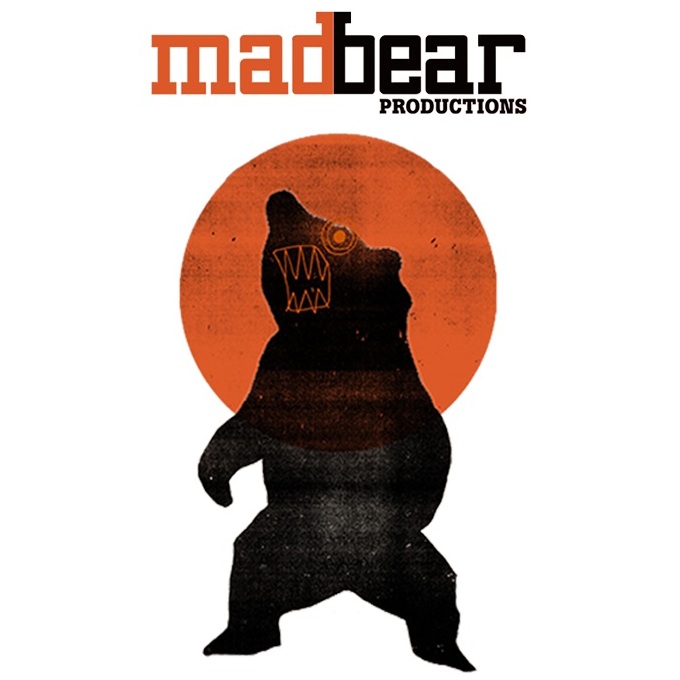 Size matters. Now that we have your attention. Let's clarify. We are talking about video. More specifically, the best video shapes and sizes for different platforms. Let's start out with the basics. The three most common sizes are: Widescreen (16:9), Square (1:1), and Vertical (9:16). Yes. Vertical. Vertical Video is no longer the black sheep. Indeed there was a time when shooting vertical video was frowned upon.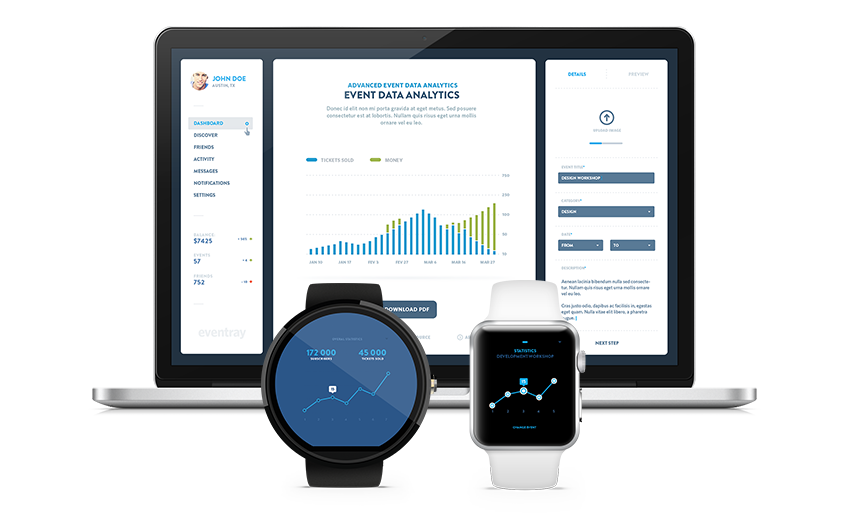 It's probably the question we are asked the most as video marketers: How long should my video be? While there isn't a simple answer, here are some basic guidelines to get you started.