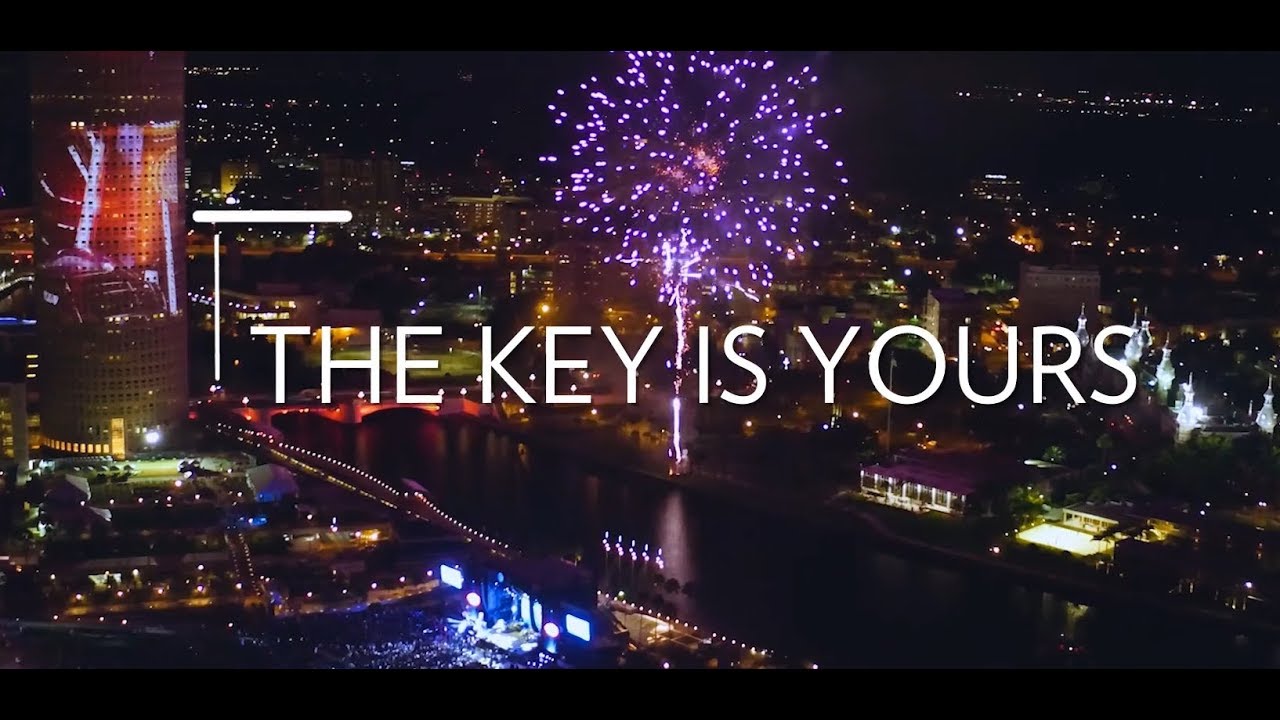 Unwrapping Video: ROI (the greatest gift)
One of the greatest gifts this season won't come wrapped up in shiny paper with a pretty bow.  The kind of gift we're talking about can be delivered many ways and is truly the kind that keeps on giving.
Let's unwrap video and the gift of ROI: Return on Investment.
So you've got your videos. You've got a strategy. That's all terrific. But how do you know whether it's  working?
We created the video above for Visit Tampa Bay. While the video has more than 105,000 views, the success was truly measured in the record tourism revenue generated by the city in 2018 and we are happy to have played a role in that.
But, views aren't the only way to measure the performance of your videos. There are plenty of metrics to track and prove the ROI of your video program. There are so many that we are truly unwrapping one layer. Really what does all the terminology mean and does it matter?
Why Do Video Marketing Metrics Matter?
Analytics are a key component in any successful video marketing strategy.
Video metrics give marketers the power to improve. Combining the power of both tracking views and click-through rates (CTR), we can identify which videos work.
For example, a non-profit company releases a tear-jerking, heart-tugging holiday video hoping to capture the attention of sponsors. It goes viral, has millions of views. Success, right?! Wrong. It could be a big flop if none of the viewers are in the target audience of people they need to reach. If, on the other hand, the video earned just 200 views, but they were all big donors, it could be a huge win.
In the end, it's all about your goal. Take an immersive experience for example.  A VR project we produced with Busch Gardens of Tampa Bay and Visit Tampa Bay was picked up by VeeR, a Global Virtual Reality platform, and the video has more than 580,000 views. People love a virtual experience and the result was exposure on a global scale which certainly is a good thing for tourism.
The Total Package: Video Click-Through Rate (CTR)
When someone views a page do they click on your video? The CTR is the total number of views divided by the number of people who clicked. We don't usually flex our mathematical prowess, but for the sake of the storytelling:
Video click-through rate = # of views / # of people who clicked
CTR has nothing to do with the quality of your video content and everything to do with how interesting you're making things. How's your title? Your call to action? Even a fun thumbnail can make your viewer want to click.
The Bow on Top
Before deciding where your videos should go, set some goals. If you don't you'll end up feeling like you've gone shopping without a list. Because it's easy to get lost in publishing videos for the sake of publishing videos. Much like shopping that can be an expensive habit. If you need some guidance or video strategy hit reply and we'd love to help you out.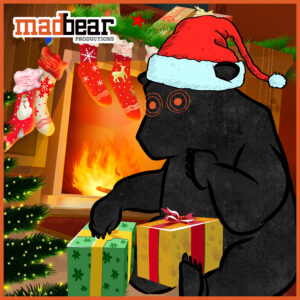 _______________________________________________________________________
About the Author: Roshni Hannon
Contact: roshni@madbearproductions.com
Her name means "light" and that is what she is… high energy, bright and fast. And yes… she does run regularly. While we're not sure what she is running from (perhaps her two young kids) we know she's covered a ton of ground. She was the Executive Producer for an award winning and number one rated morning show in Tampa for years. And now, she uses her unique blend of organization, storytelling and curiosity to help Mad Bear clients find their stories. Think of her as an architect, a story architect.