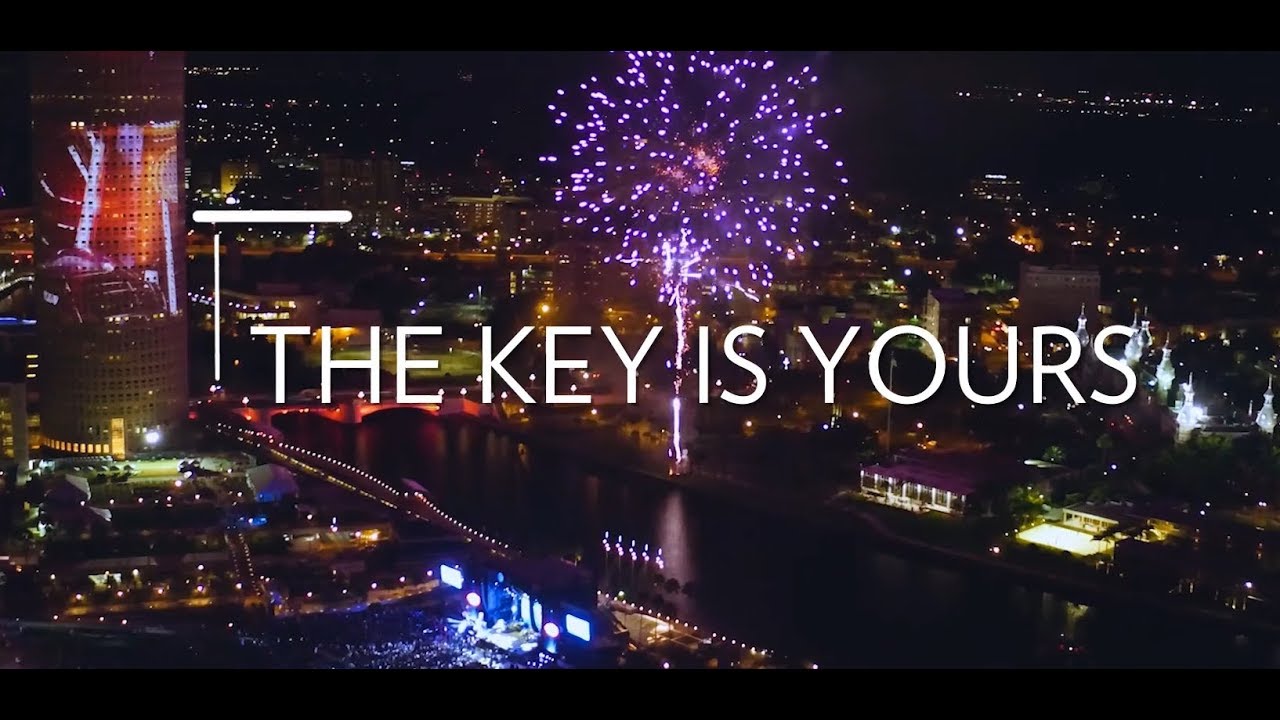 One of the greatest gifts this season won't come wrapped up in shiny paper with a pretty bow.  The kind of gift we're talking about can be delivered many ways and is truly the kind that keeps on giving. Let's unwrap video and the gift of ROI: Return on Investment. So you've got your videos. You've got a strategy. That's all terrific. But how do you know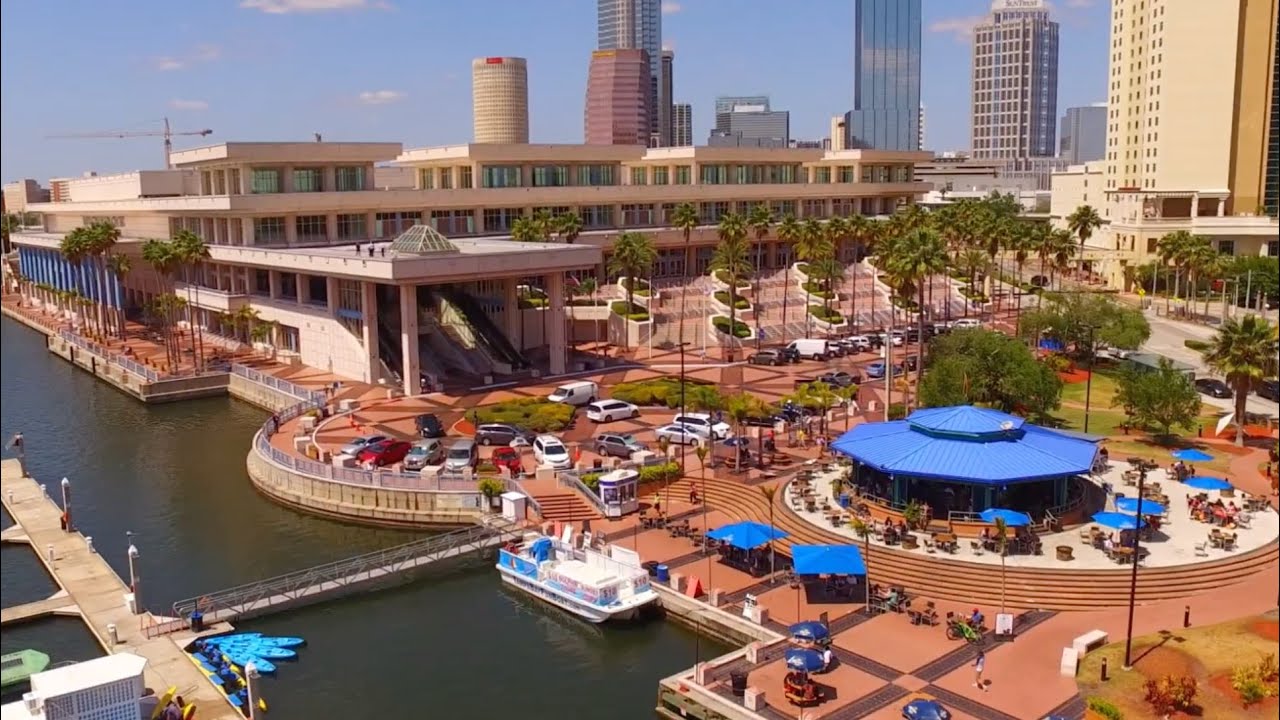 There's an old saying: "If a tree falls in the woods, and no one is there to hear it, does it really make a sound?" Now consider this, if a brand is creating stories that don't connect with an audience, are those even really considered stories? If you think you're making an impact, but no one is listening it might be time to rethink your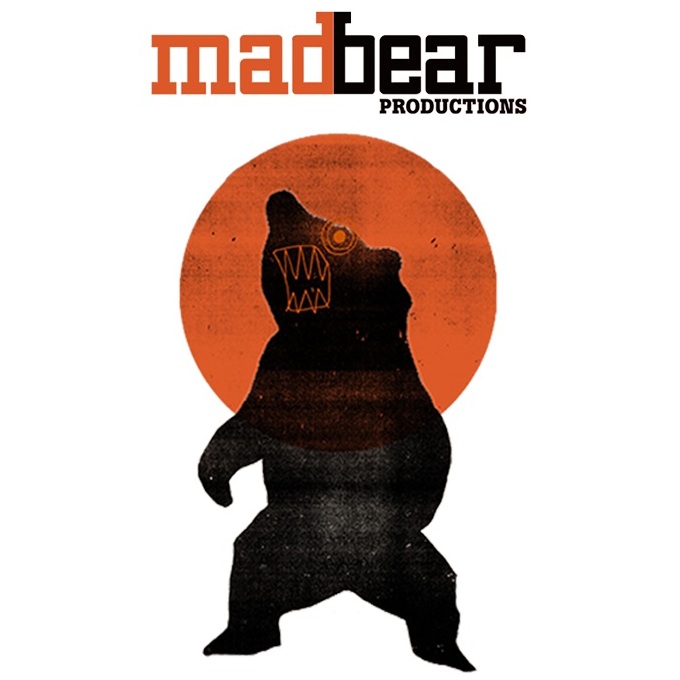 Size matters. Now that we have your attention. Let's clarify. We are talking about video. More specifically, the best video shapes and sizes for different platforms. Let's start out with the basics. The three most common sizes are: Widescreen (16:9), Square (1:1), and Vertical (9:16). Yes. Vertical. Vertical Video is no longer the black sheep. Indeed there was a time when shooting vertical video was frowned upon.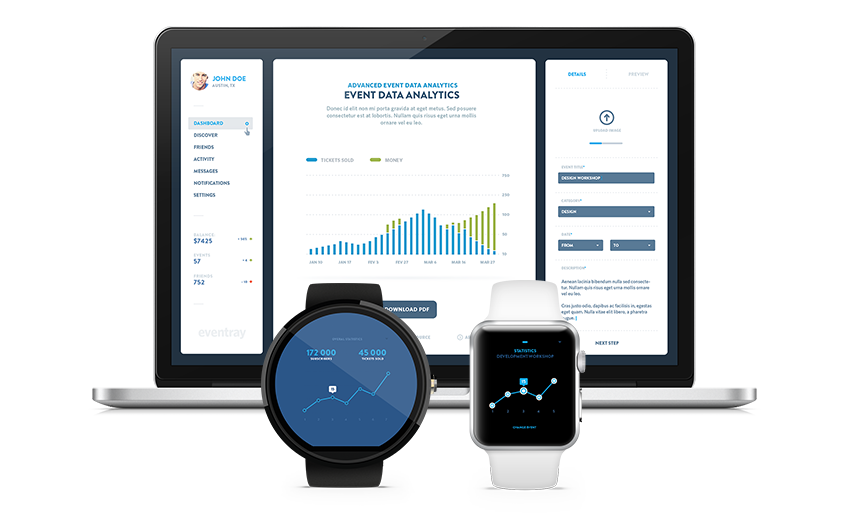 It's probably the question we are asked the most as video marketers: How long should my video be? While there isn't a simple answer, here are some basic guidelines to get you started.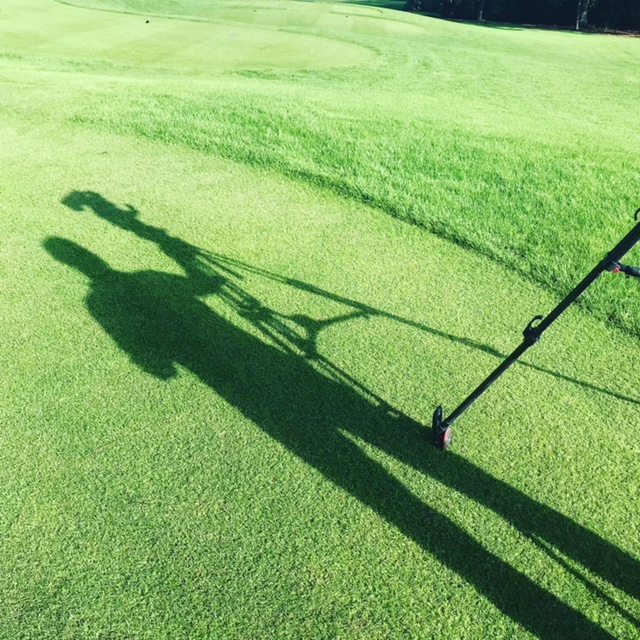 As we move full speed ahead into 2018, the world of video marketing is not slowing down. In fact, with one more year of technological innovation and creativity behind the camera, the world is in for more captivating content in the year ahead. From virtual reality and 360 and everything in between, marketers are getting immersive and uber creative with their content. VR/360 VIDEO MARKETING Virtual reality and 360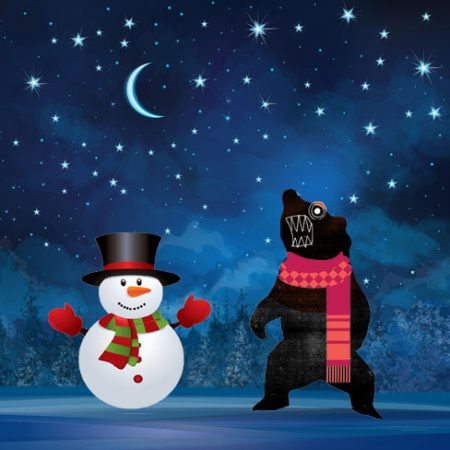 It's a time of reflection and thanks. This Thanksgiving the Mad Bear Team wishes to tell you why we are grateful for the most powerful tool: Video.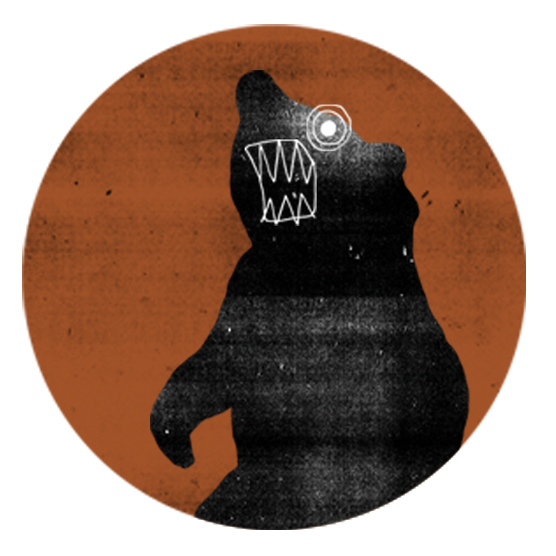 As a salesperson, no matter how long your sales cycle, one of the most important things that you need to build with your buyer is trust. You could argue that getting a deal done without trust is next to impossible. If someone doesn't trust that you have their best intentions in mind, that you can help them solve their challenges, and that you are an