NYC based Video Marketing and Production Agency is Coming to Tampa
Video marketing truly is about to get hotter. No this isn't one of those pitches about why you should be using video (even though… you should), this is to announce that Mad Bear Productions is opening a new office in Tampa. The office will act as a regional hub to help businesses in Florida and throughout the southeastern section of the U.S. take advantage of Mad Bear's unique story based approach to video marketing.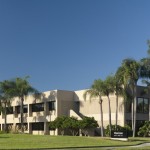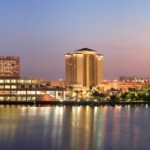 "Tampa is not just about sunshine and beaches. This city just showed the country what a thriving cosmopolitan city it is by hosting the Republican National Convention," said Mad Bear President Glenn Zimmerman. "Mad Bear Productions is proud to consider ourselves part of this growing business hub."
Zimmerman went on to say, "Mad Bear Productions will still maintain its base of operations in greater NYC. The Tampa office is the first of what will be a series of regional offices as the brand grows."
The Tampa office is ideally positioned close to downtown Tampa with easy access to the major highways and a short 5 minute drive to Tampa International Airport.
Plus, it is only a block away from Raymond James Stadium where the Tampa Bay Buccaneers play.
The address for the new office will be:
4511 N. Himes Dr.
Suite 200
Tampa, FL 33614
Please drop us a line. We would love to have a chat.