Cause and Effect
Is fall your favorite time of year? Mine, too. But not because of the cooler temperatures and changing leaves. I love fall because it's a great time of year for innovative cause marketing programs.
Maybe it's because Giving Tuesday is around the corner? Or all the energy that's given to the marketing of the biggest shopping day of the year? Whatever the reason, where there is greatness there is inspiration and creativity! Here are three ways to add more creativity to your cause marketing.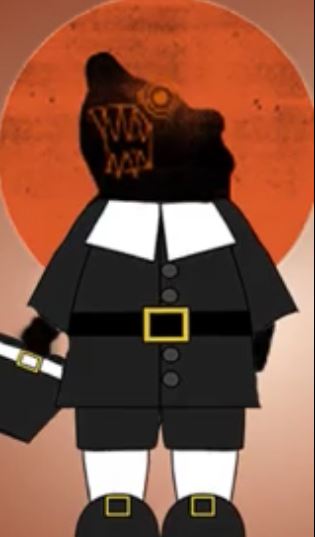 Think Outside the Box or Cup: Yoplait Save Lids to Save Lives (1999 to present): This has become one of America's best-known breast cancer campaigns. The fact that consumers save and mail in millions of sticky lids to raise 10 cents each to support Susan G. Komen for the Cure is testimony to cause marketing's motivational power. Yoplait does a masterful job of integrating this transactional program with its sponsorship of Komen's Race for the Cure, continually refines the initiative and supports it with paid and earned media. To date it has raised more than $26 million.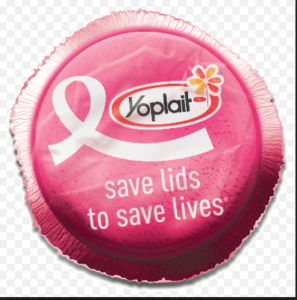 Be Bold: Dove Campaign for Real Beauty (2004 to present): Unilever didn't adopt a cause; it created one with breakthrough creative that sparked an international discussion of beauty stereotypes. It developed the Dove Self-Esteem Fund and hopes to reach 10 million young women with information on positive body image by the end of 2015.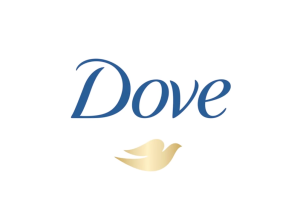 Be Relevant: The National Foundation for Teen Safe Driving (NFTSD): The dangers of distracted driving is as real as a heart attack. We created this campaign for DCH Auto Group (now part of Lithia Motors) to help with their cause marketing initiative to support Teen Safe Driving.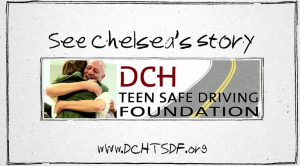 What did I miss? What do you think are the most influential cause marketing campaigns of all time? Drop us a line to share your insights.
---
About the Author: Roshni Hannon
Contact: roshni@madbearproductions.com
Her name means "light" and that is what she is… high energy, bright and fast. And yes… she does run regularly. While we're not sure what she is running from (perhaps her two young kids) we know she's covered a ton of ground. She was the Executive Producer for an award winning and number one rated morning show in Tampa for years. And now, she uses her unique blend of organization, storytelling and curiosity to help Mad Bear clients find their stories. Think of her as an architect, a story architect.