A Feeling I Get
Not too long ago I pulled off the impossible. A surprise party. Months and months of covert planning, secret phone calls and shady behavior all came together for one purpose: A Reaction. It was priceless. Watching raw emotion and excitement unravel as a result of something you had a hand in, is in a word: AWESOME. I'll remember that moment always.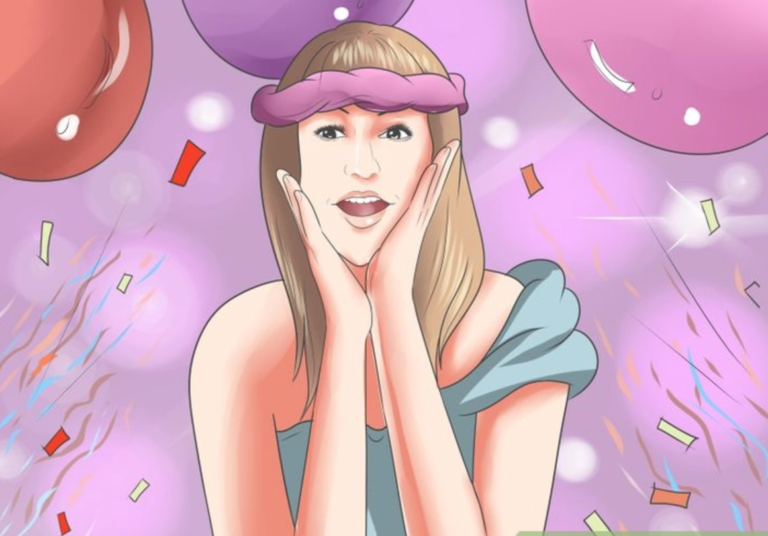 I get the same feeling when I sit in an audience and watch a room full of people react to a video our Team produced. My heart skips a beat. I love nothing more than hearing people laugh at all the right places, take pause when it counts and rise to their feet, and clap at the end. It's like watching someone unwrap a present that you know they will love, and then watching them freak out when they see it for the first time. We recently produced a series of videos for the Girl Scouts of West Central Florida's annual "Women of Distinction" event. To sit amongst hundreds of people – including the women and their families- and watch them react, was a feeling I won't forget.
We are all hardwired to remember events that are more emotionally charged. Good marketers know how to leverage this fact. You need to help people feel an emotional connection towards your brand, and there's no medium more emotional than video. It lets you convey so much more than words. Facial expressions show people your excitement, tone of voice tells a compelling story, and sometimes music alone can get people fired up about your product. Like this one we produced for BMW of Freehold.
Look for different ways to leverage this emotional opportunity. If your support team is interacting with customers via email, phone, and support ticketing, use a video to introduce those team members in a new way. You can even create an emotional connection to your product. If you use case studies as part of your marketing mix, try a video case study. Here's an example from Wilson HCG.
Emotional connections are important because they help people remember you. The goal is to make people feel inspired, delighted, or joyful when they see your content. In remembering you positively, they're more likely to buy from you, come back as a repeat customer, and even recommend you to someone else. An emotional connection will help you stay memorable and drive more sales your way.
---
About the Author: Roshni Hannon
Contact: roshni@madbearproductions.com
Her name means "light" and that is what she is… high energy, bright and fast. And yes… she does run regularly. While we're not sure what she is running from (perhaps her two young kids) we know she's covered a ton of ground. She was the Executive Producer for an award winning and number one rated morning show in Tampa for years. And now, she uses her unique blend of organization, storytelling and curiosity to help Mad Bear clients find their stories. Think of her as an architect, a story architect.