New Video Camera Technology = Quality & Value (Part 1)
What once cost hundreds of thousands of dollars in equipment and labor to manipulate, has been reduced to a team of 2-5 individuals who can produce stunningly visual videos for a fraction of the cost.
That is the simple result of all the emerging video camera technology.
Allow me to get my geek on.
The digital Super 35mm chip based video cameras produce amazing HD images whose full potential is actually limited by televisions and other devices that display the images.
Thanks to cameras like the Canon DSLR line, the Super 35 Sony and Panasonic products, the innovative interlopers into the market like Black Magic and the ubiquitous GoPro, one camera shoots have spawned into three and four camera extravaganzas.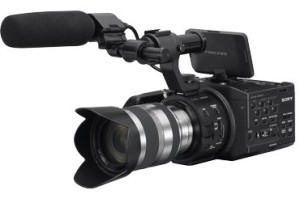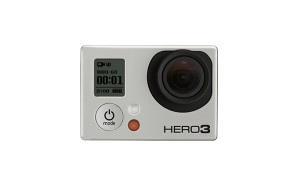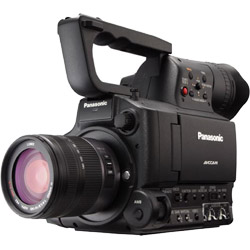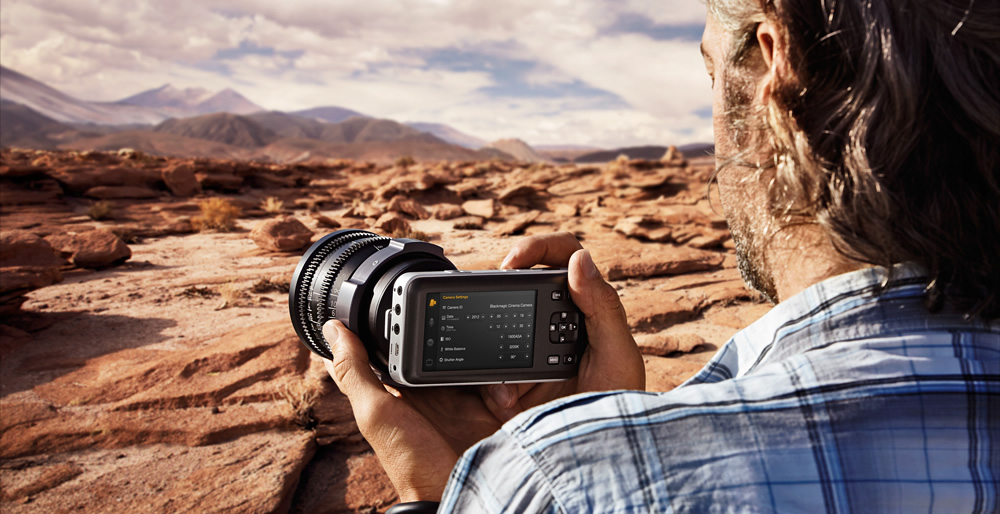 And the cameras are slight enough to all be carried in one case or a bag as opposed to a box truck. Lap top editing systems allow us to put stories together anywhere, a process that used to require a room full of equipment manned by multiple technicians.
What all this means for me the "film maker" is I can bring more fancy stuff to the table for our clients and their audience at a reduced cost, but more importantly, it gives me the tools to tell better, more compelling and dynamic stories. Those stories stand out in the vast river of moving images, and hopefully they stimulate the cerebral cortex instead of merely passing through.
(Part 2: Summary)
So, you bought a a GoPro Hero 3 but your video does not quite look like it does in the the official GoPro commercial. In Part 2 of this series, we will examine how to make these new technologies work or in some cases why they are not working as you might expect.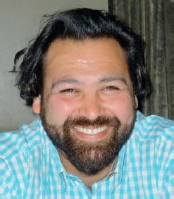 About Julian Williams:
As Director of Photography and co-founder of Mad Bear Productions, all things visual pass before Julian's creative and experienced eyes. He has been capturing the story as it happens from behind the lens for more than fifteen years.
Julian's ability to find the extraordinary in the seemingly mundane is his gift. As both a cameraman and editor, Julian understands the importance of shooting the right material the first time. With a developed love for telling stories and a deep appreciation for being allowed inside the worlds of thousands of people, Julian loves shooting every kind of story.
From Shuttle launches at Cape Canaveral, natural disasters, historic elections, Super Bowls, The Olympics, a World Cup to the recent royal wedding; Julian brings his global experience and understanding for the latest technologies and trends to Mad Bear's clientele.