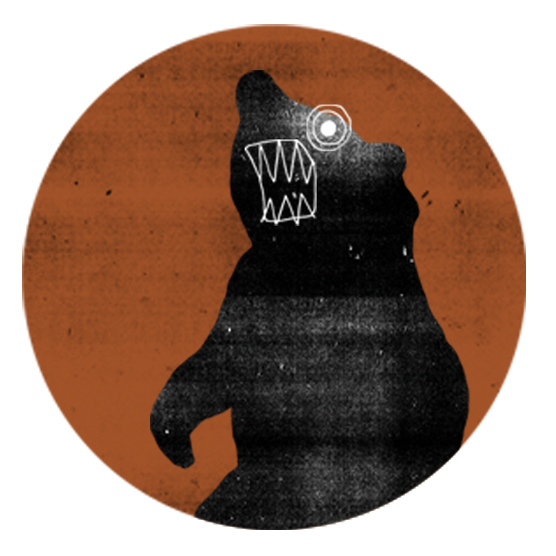 Speak to Your Audience with the Right Tone
A client recently asked us to produce a viral video that is funny. The only other direction was the video also had to tell the viewer how the client's service works. Now this was a tall order and a fun challenge.
Our leading concept involved turning the company's logo into a mascot (i.e. a person in an animal costume), doing ridiculous things and than recording the real reactions of people around the silliness. As a result the feeling one gets from the client's video would be closer to Dollar Shave Club then it would be to one of the new videos we created for Single Throw Internet Marketing…. and that is the simple choice of tone.
One of the first questions I ask a new client is how would you like to be perceived by your audience?
Simply put, do you want to be perceived as whimsical and fun or do you want to come off as serious and buttoned-up?
So here are some things to think about to help you shape the tone of your video:
Is your audience looking to be informed or entertained? And does the audience want to interact with your brand in the process? Now the end video can easily be a combination of all of the above but one of these will be the priority. Their (the audience's) priority should influence the tone of the engagement.
What is the current perception of the brand? And are you happy with that perception? Changes can inspire a new tone. This is really about following through on your brand. Think of the conservative JC Penney from 10 years ago vs. the current hipper JCP.
Think of the tools you have at your disposal By tools I am talking about music (i.e. classical music vs. hip hop), animation (i.e. cartoons vs. complex renderings), the pace of editing, even the particular environment that you record the video in can help shape tone (i.e. If you are an event company a video shoot at a bar could work. If you are a medical group that might not be the right tone for your image).
I will be posting a "video article" for Streaming Media Producer shortly on this subject. The focus will be to help content producers use the tools at their disposal to shape the tone of the piece.
Please reach out to us at info@madbearproductions.com if you would like a link to that video when it is completed or if you have any questions about tone in general we would love to hear from you.