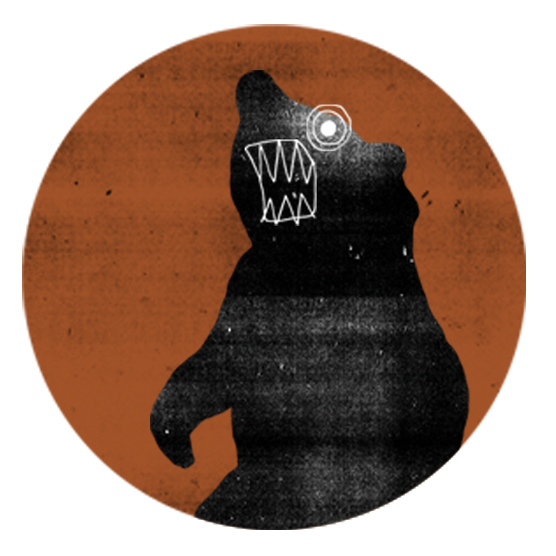 Find Your Video Audience
5 Tips from a Web Developer About How and Where to Find Your Video Audience
Great content drives social media and SEO success, and great video content performs very well both in social media settings and for SEO purposes. But one person's trash is another's treasure, so be sure your video content fits your audience.
That means knowing your audience and knowing where to find them. Here are a few things to think about when deciding where to post or promote your videos.
Your Website
Unless you're already an information hub for your audience, your website isn't where you're most likely to find your audience congregating, but it is where you'd like to lead them. Post your videos on your site and be sure that wherever else you post or promote them, you make it clear that there's "more good stuff just like this" back on your website.
Social Media Sites
Are there groups, pages or other areas on Facebook, LinkedIn and other large social networks like Google+ where your audience gathers? These might be good spots to post or promote. Just be sure you spend some time getting to know the unwritten rules of a community before you post, perhaps even approach the group moderator.
You can also create your own presence on most of these sites. Again, check to see if your customers are already there. The lines between business and personal have blurred to a great degree, so Facebook is no longer " strictly personal" to LinkedIn's "all business," for example. But you'll generally find B2C more frequently on Facebook than you will B2B.
Don't forget to create a channel on YouTube! More searches are done on YouTube than any other site other than Google itself.
Industry Associations and Magazine
Trade groups and trade magazine still frequently have active user groups on their websites or on email listservs. Though these are moving more and more frequently to social media spaces, they are still worth looking into when they are run independently. Again, get to know the rules – written and unwritten – before diving in.
Bloggers and Podcasters
Cultivate relationships with bloggers and podcasters who influence audiences in your industry or target audience. Getting them to notice and link to your content, or extending an invitation for you to guest post, is a great way to extend your reach. Look for influencers with complementary messages to yours.
Customers Come First
Be sure that you're choosing channels based on customer needs and marketing goals and not just because "everybody else is doing it." Making it easy for your audience to find your videos makes success much more likely, whatever channels you choose.
---

Guest Expert: Andrew Schulkind, founder of Andigo New Media, is a 16-year veteran of the interactive media industry, specializing in online communication strategy. He can be reached through Andigo's website at www.andigo.com.