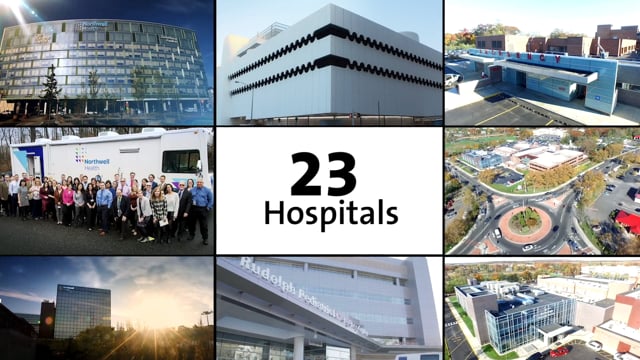 Valspar – PGA TV Spot
Valspar needed a relevant 30 second television commercial to air on NBC's golf broadcast during the pandemic. The ad needed to speak to a golf audience and embrace a Do-It-Yourself message that was not tone deaf to the challenges people were experiencing. The ad needed to inspire the viewer!
The ad was conceptualized, shot and delivered within 3 weeks AND it was shot in a COVID safe way.