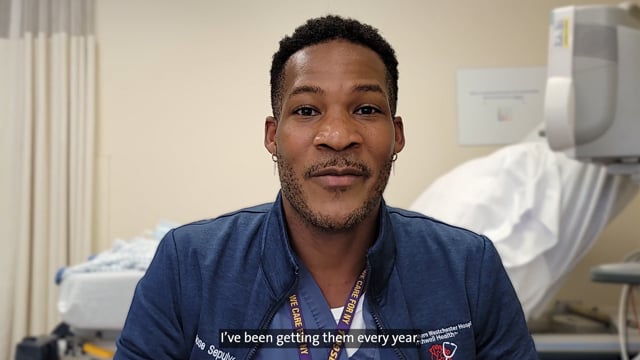 Northwell Health - Project Firstline The Challenge: To break through the noise and help Northwell Health encourage all its staff to update all of their vaccinations. Our Solution: We used a remote video capture tool, married with scripted narration and the keen eye of our creative director to put together a meaningful message to encourage action.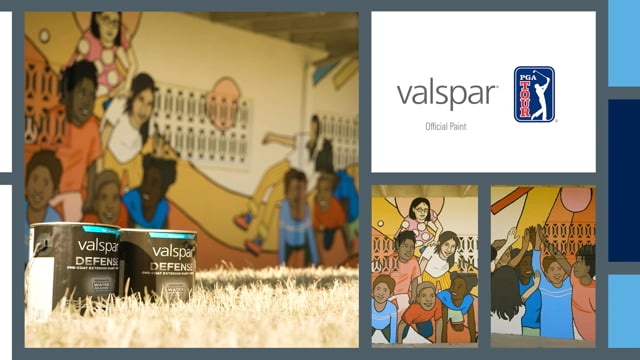 Valspar Be Bright/Made For More TV The Challenge: To create a commercial for a television audience that summarizes the spirit of #ValsparBeBright. Our Solution: We used a canvas inspired by artist Piet Mondrian to showcase multiple images of different murals while you hear various voices describe power of the experience. Giving the deep feeling of why this is so impactful vs. simply telling people why.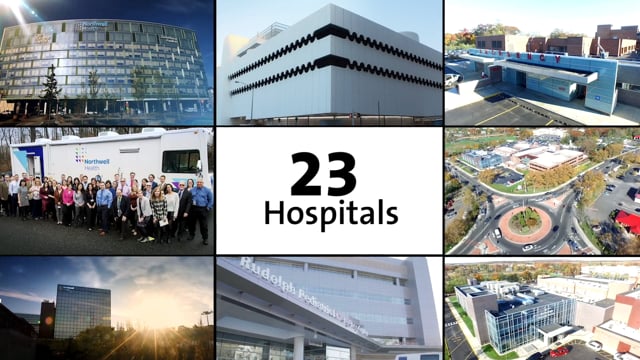 Valspar - PGA TV Spot Valspar needed a relevant 30 second television commercial to air on NBC's golf broadcast during the pandemic. The ad needed to speak to a golf audience and embrace a Do-It-Yourself message that was not tone deaf to the challenges people were experiencing. The ad needed to inspire the viewer! The ad was conceptualized, shot and delivered within 3 weeks AND it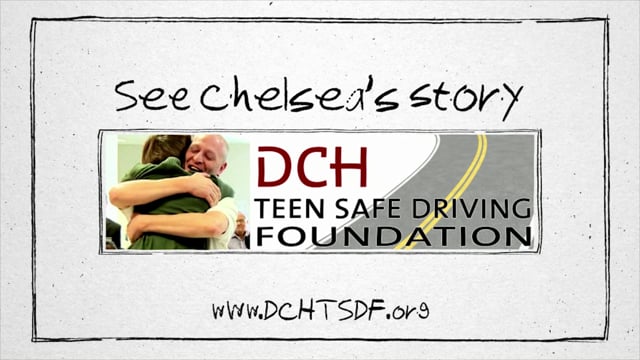 DCH - PSA The Challenge: To create a Public Service Announcement about teen safe driving from a script developed by a teenager. Our Answer: We integrated the teenager into the story using her drawings to visualize the storyline. She even narrates. And at the end, there is a personal moment that encourages the viewer to learn more about her story online.