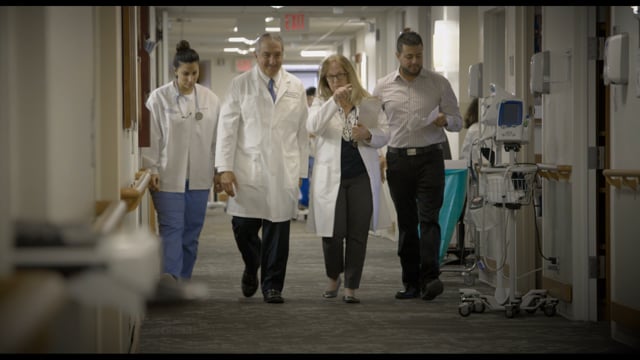 Northwell Health – Time
The Challenge: To kick off an event designed for community physicians with a story designed to embrace and engage them.
Our Solution: The video blends history with glimpses of past, present and future in a story that is deeply personal to these physicians. It goes straight to the core of their community and their passion.