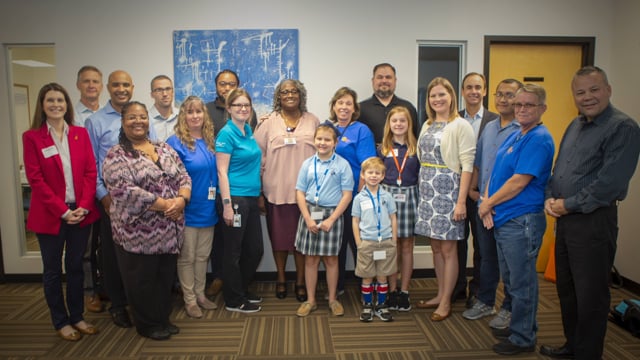 Mckesson – Abby's Story
The Challenge: There was going to be a executive meeting and this video would kick off what McKesson's CEO planned to say.
Our Solution: Abby's story inspires any McKesson employee who sees it, the difference they can make everyday. The CEO became visibly emotional on stage after this story played.