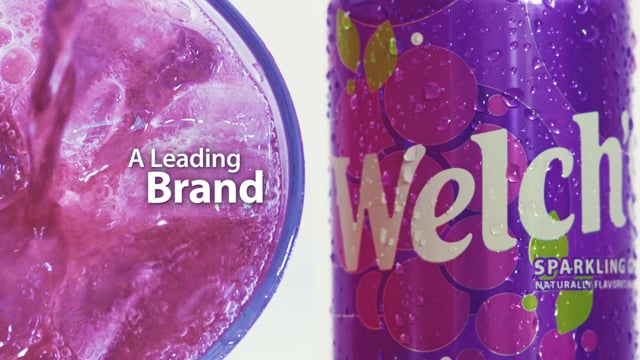 Welch's – Sales Video
Challenge: To reintroduce an iconic brand known for its juice, as the go-to for flavored sodas. The purpose being to entice the sales side.
Solution: A video that takes you on a journey beginning with Welch's iconic past and carries the audience to the bright, bubbly and hip present which is popping with success. And the numbers to prove it.