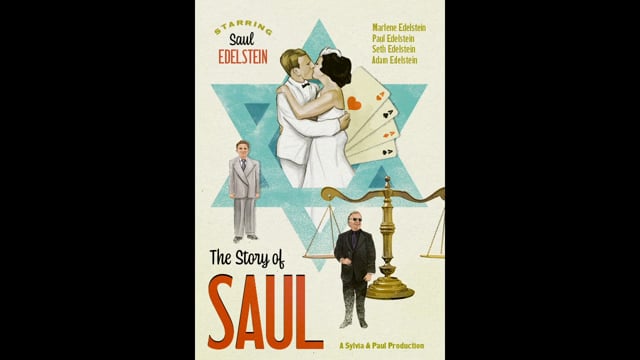 The Story of Saul
It is part time-capsule … part documentary and all wrapped in the love from a son to his father.
Saul is a character that simply doesn't exist anymore.
While the video was made for him to watch, his story is so relatable and enjoyable, you don't even have to know him to get something very special just by getting to know him.
Specific moments of his life and adventures are highlighted and told through the eyes of those closest to him.