Delivering

Human-2-Human Videos


That

Drive

Results

In Healthcare

At Mad Bear, we believe it is our responsibility to put the human-2-human touch back into storytelling. With more than 10 years in the healthcare space we are well aware of the rules & regulations within the healthcare industry.
It's no wonder more and more healthcare providers and systems as well as medical device and pharmaceutical companies are turning to Mad Bear to help them activate a video storytelling strategy for such things as:
Patient and Physician Education
Physician/Staff Profiles
Explainer
Procedure & Condition Information
Internal Communications
Sales Training Tools
And much more…
"Real authentic human storytelling can be your true differentiator in healthcare marketing and communications. And, we can help you do this in a powerful way while still making medical, legal and regulatory comfortable."
Glenn Zimmerman, CEO Mad Bear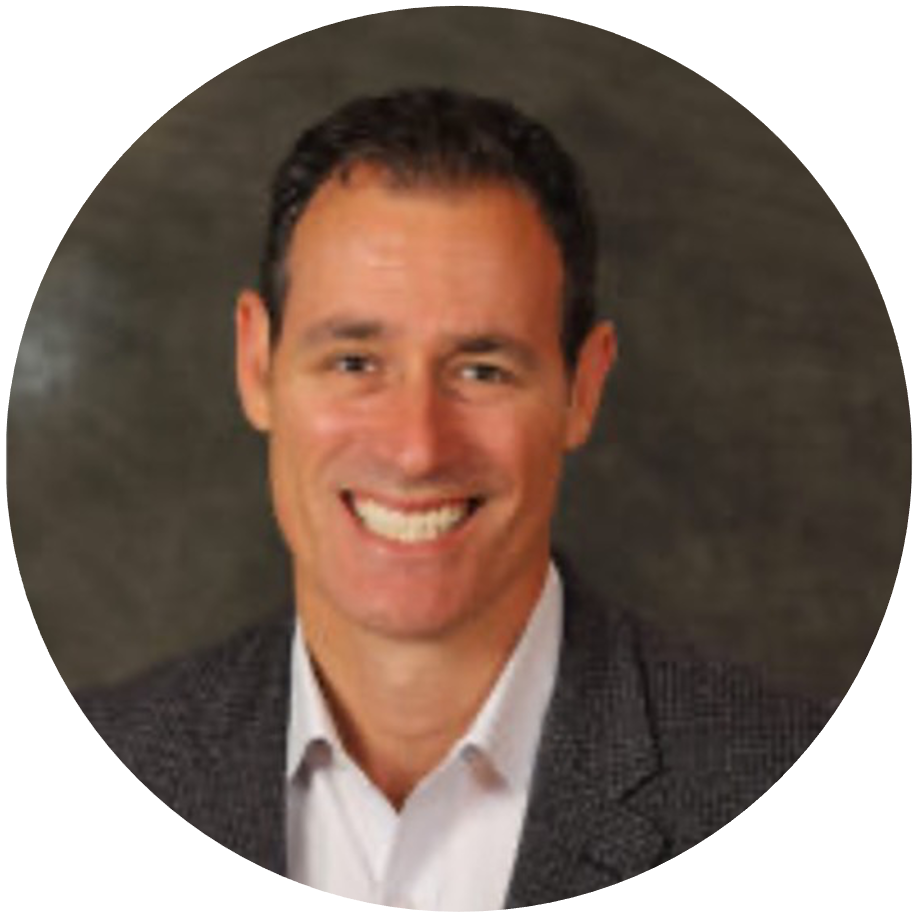 A Few of Our Healthcare Clients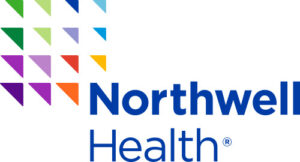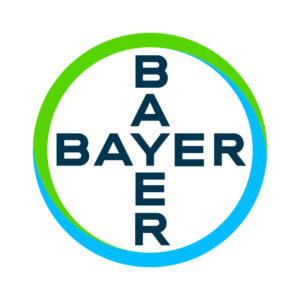 Some examples of our work

Case Study – Northwell Health
Challenge: Convey the same message to two different audiences.
Backstory: Mad Bear CEO Glenn Zimmerman goes Behind the Creative to tell you the story behind the story.


Authenticity
is

THE

WAY

for

brands


to stand out

in

this

crowded

and

noisy

media

environment.