We

stand for Authenticity


in

Video.

From New York City to Tampa and beyond we have you covered.
Our focus will always be on telling authentic stories designed for the right audience to drive a specific result.
more than video production
We are flexible to your needs.
From consultation and direction on video storytelling to teaming up with you as if we are your in-house video specialists.
We always sit on the edge of creativity, strategy and story.
Ask us about creating videos remotely where we build high-end stories using mobile phones.


We

truly

want

to

tell stories

that

collectively

make the world

a

little

less angry and divided.

The team is eclectic but not weird. Creative yet practical. Ambitious and supremely grounded in reality. Everyone has been hand selected for audacious skill but also for their character.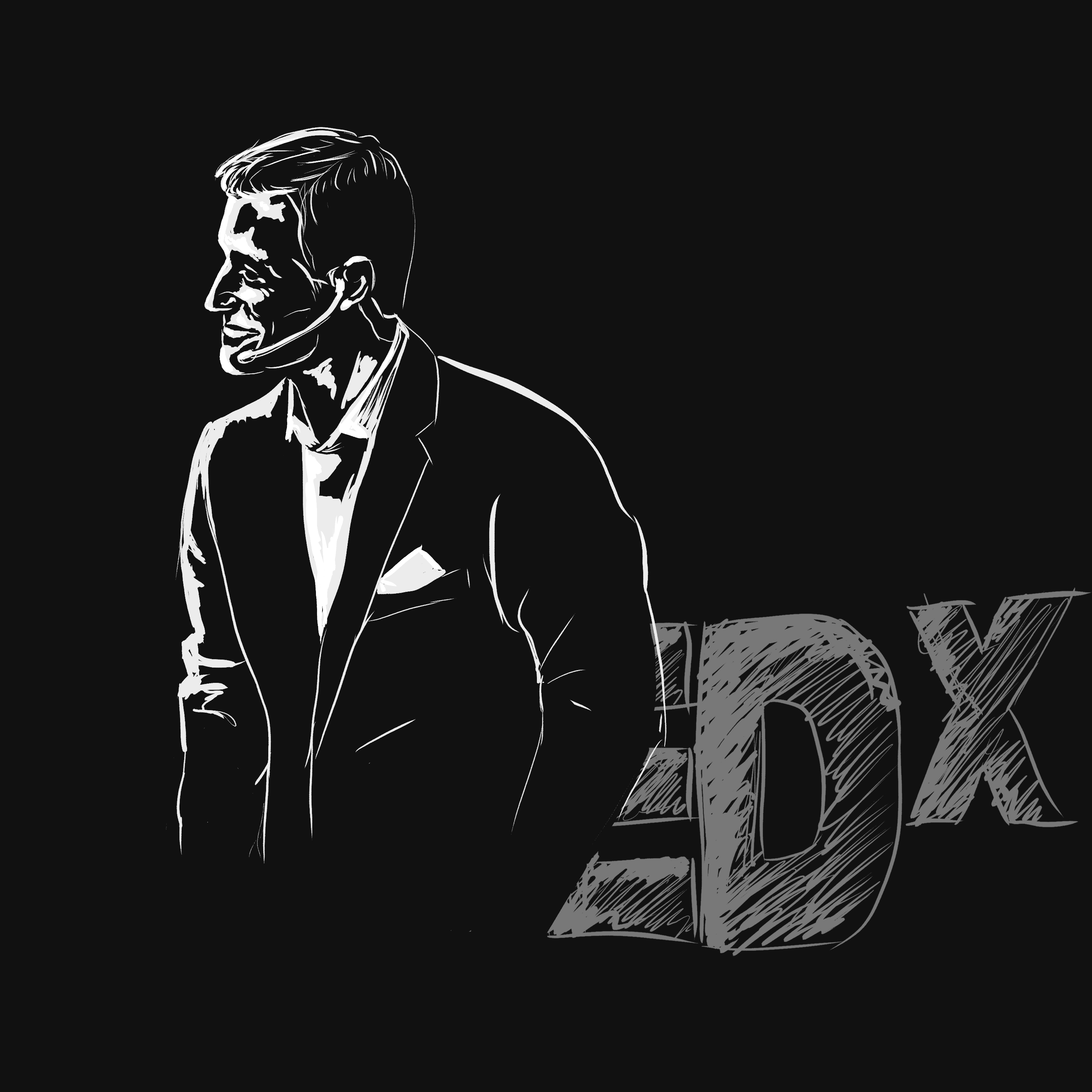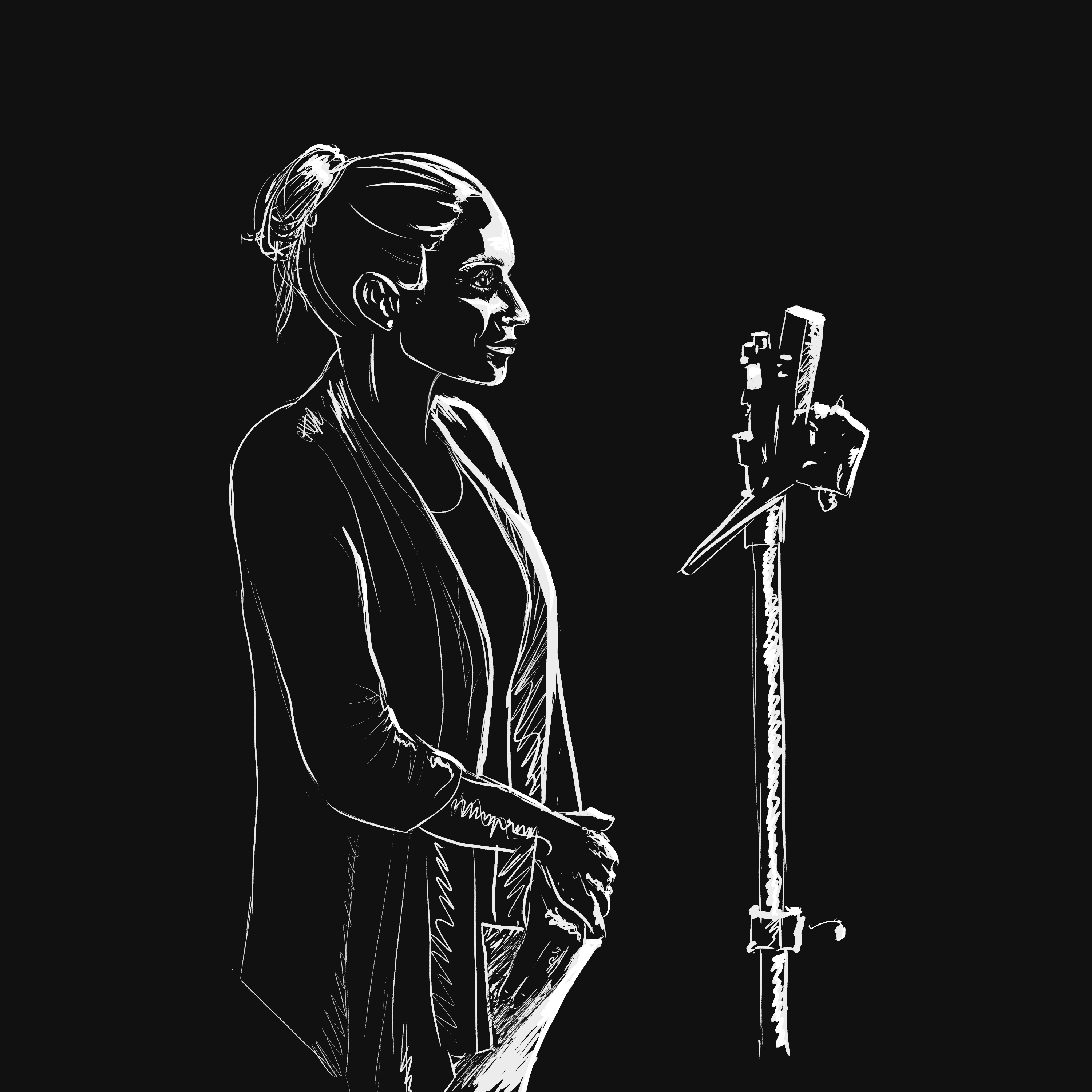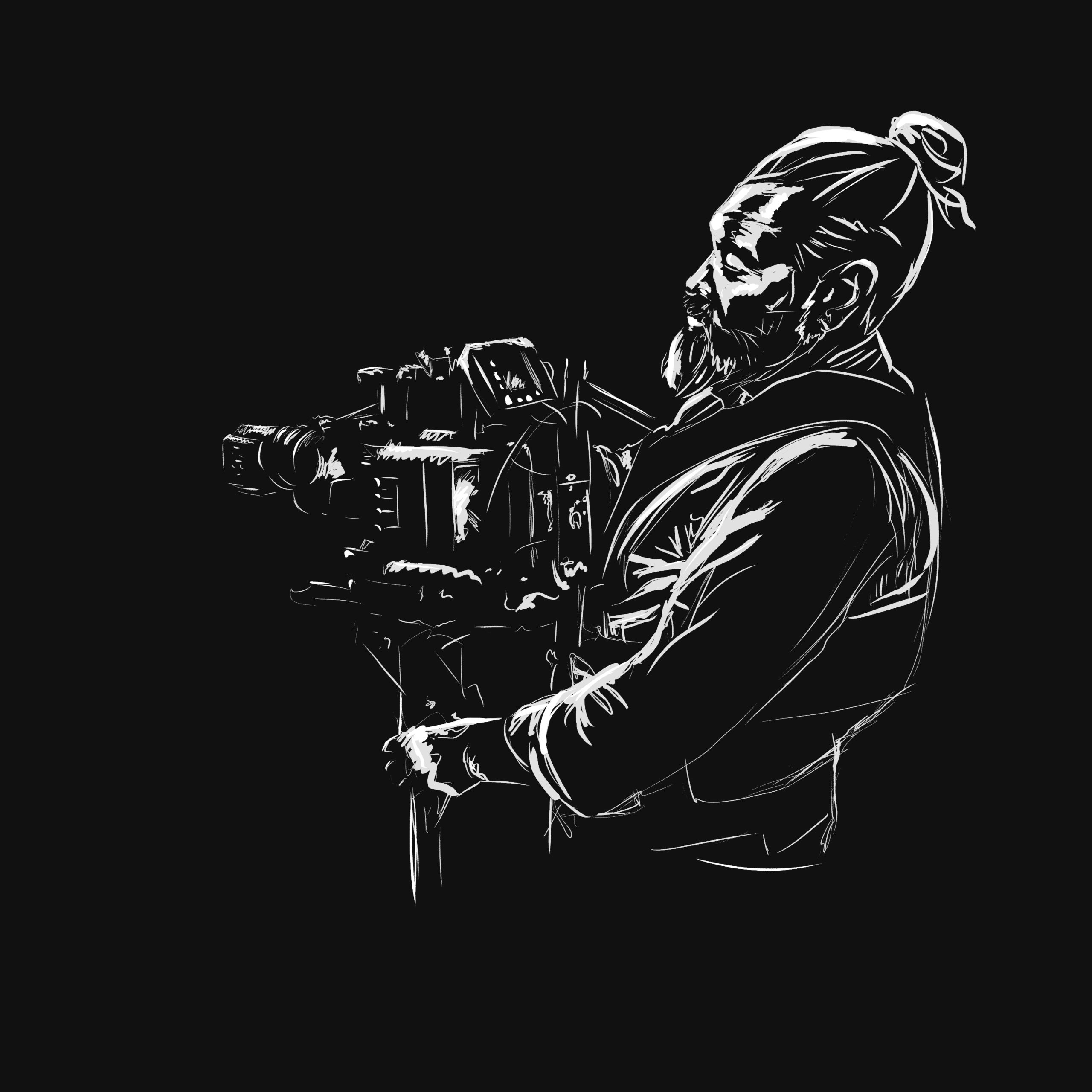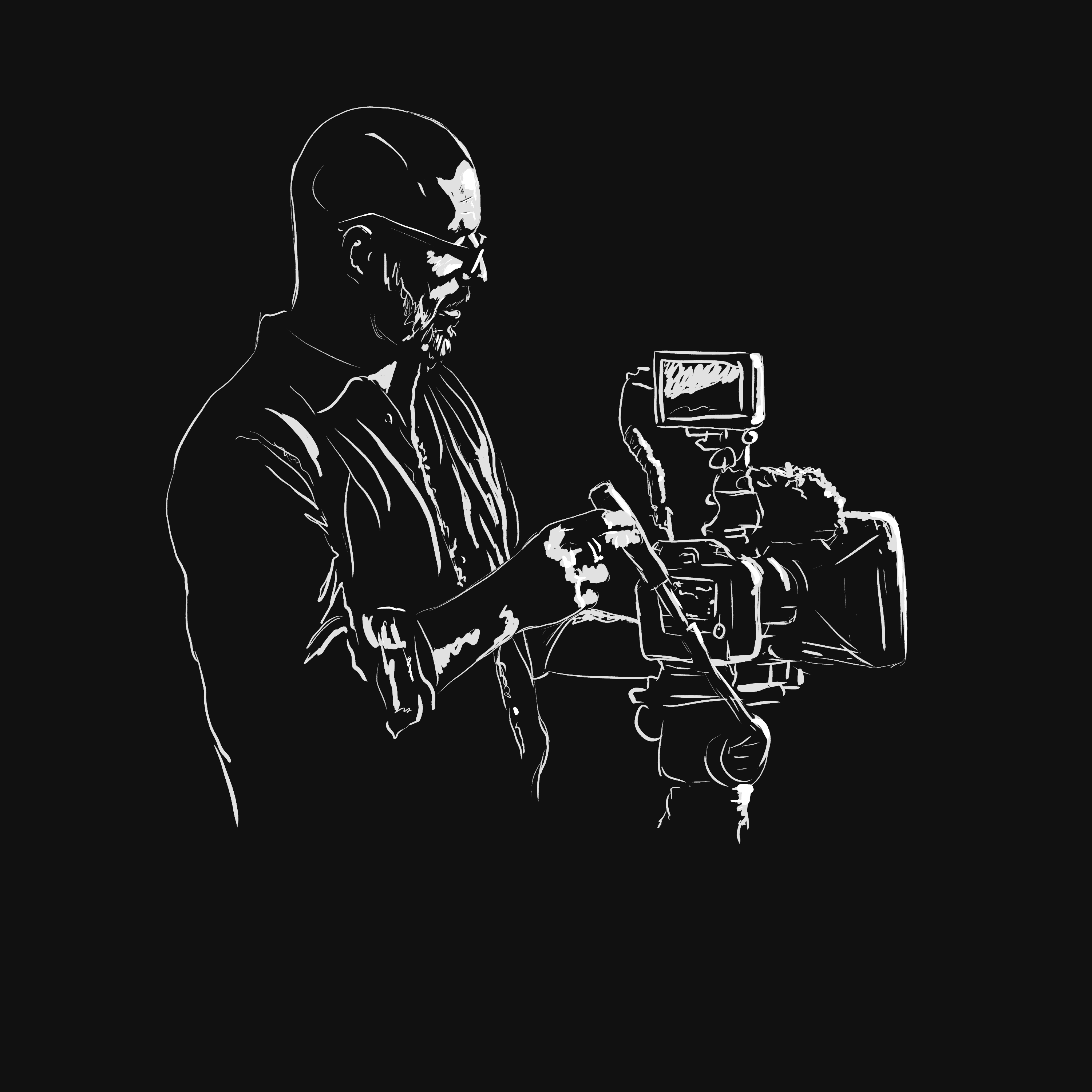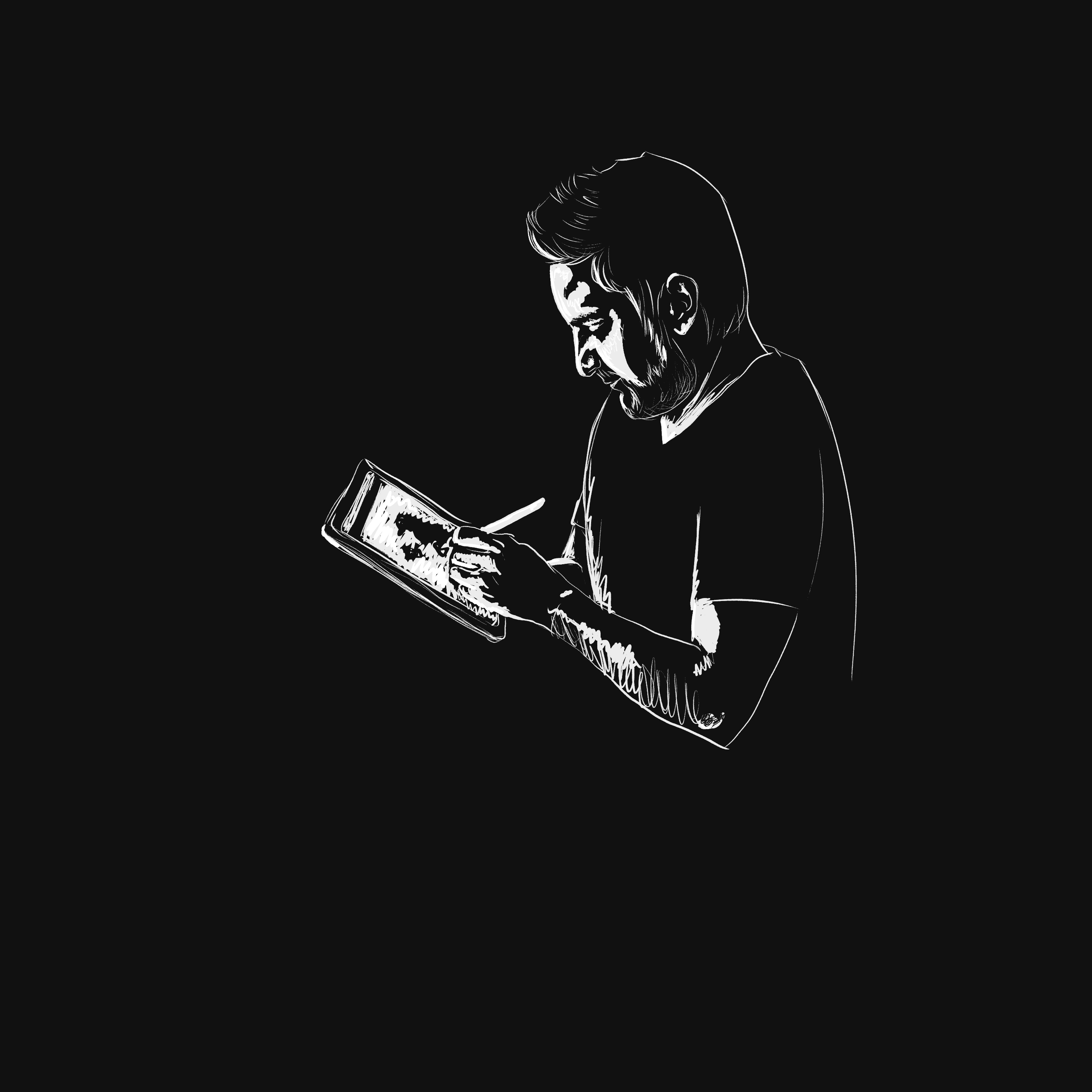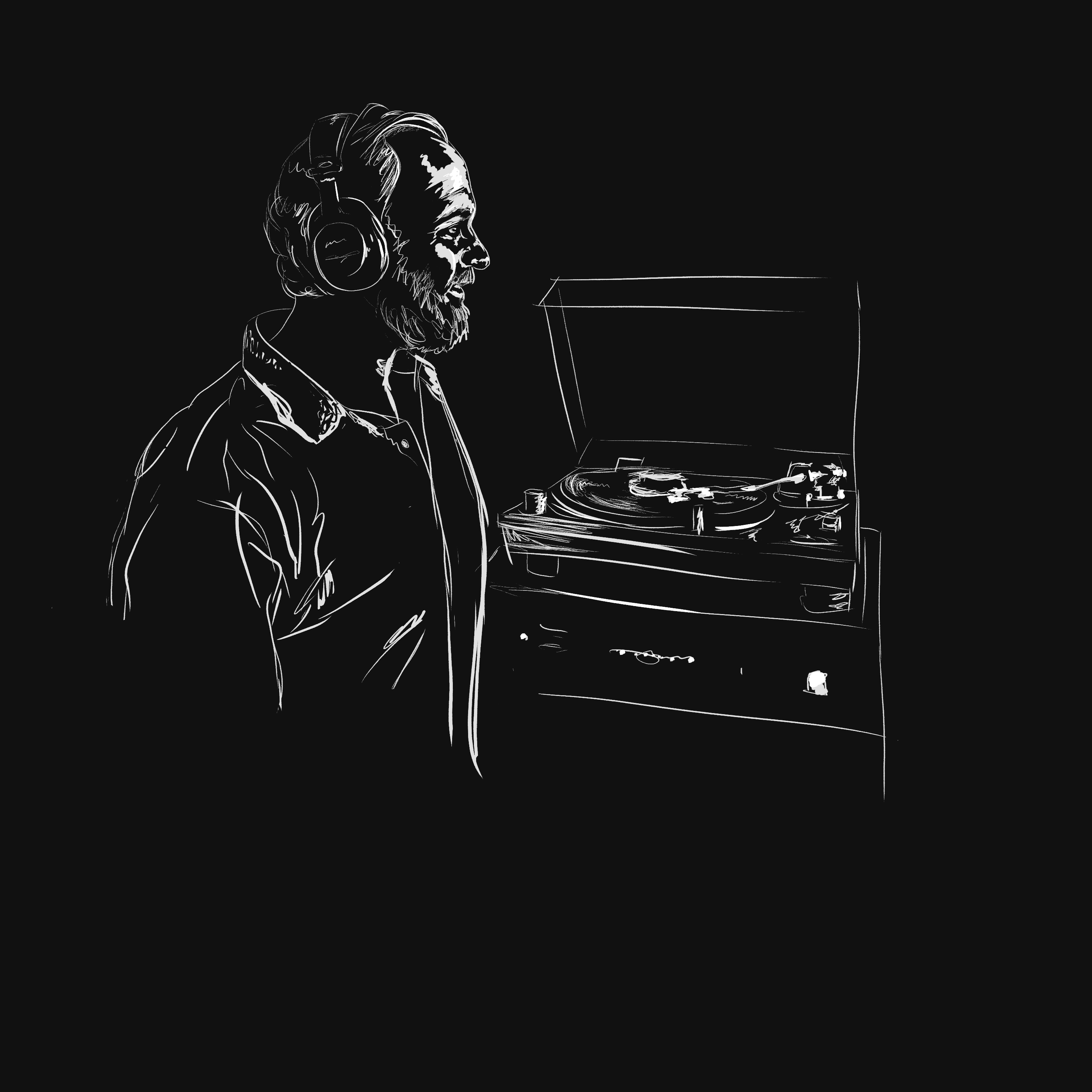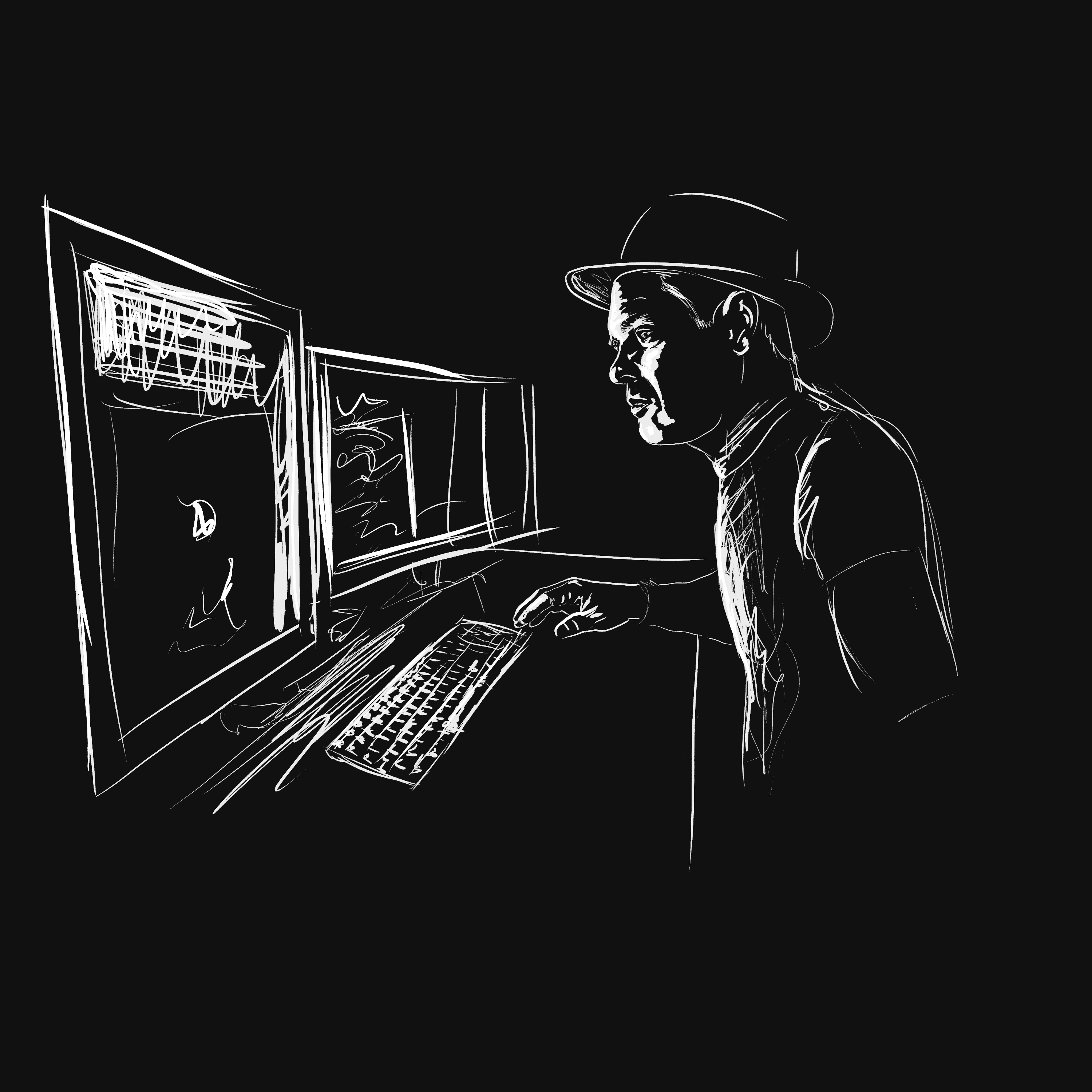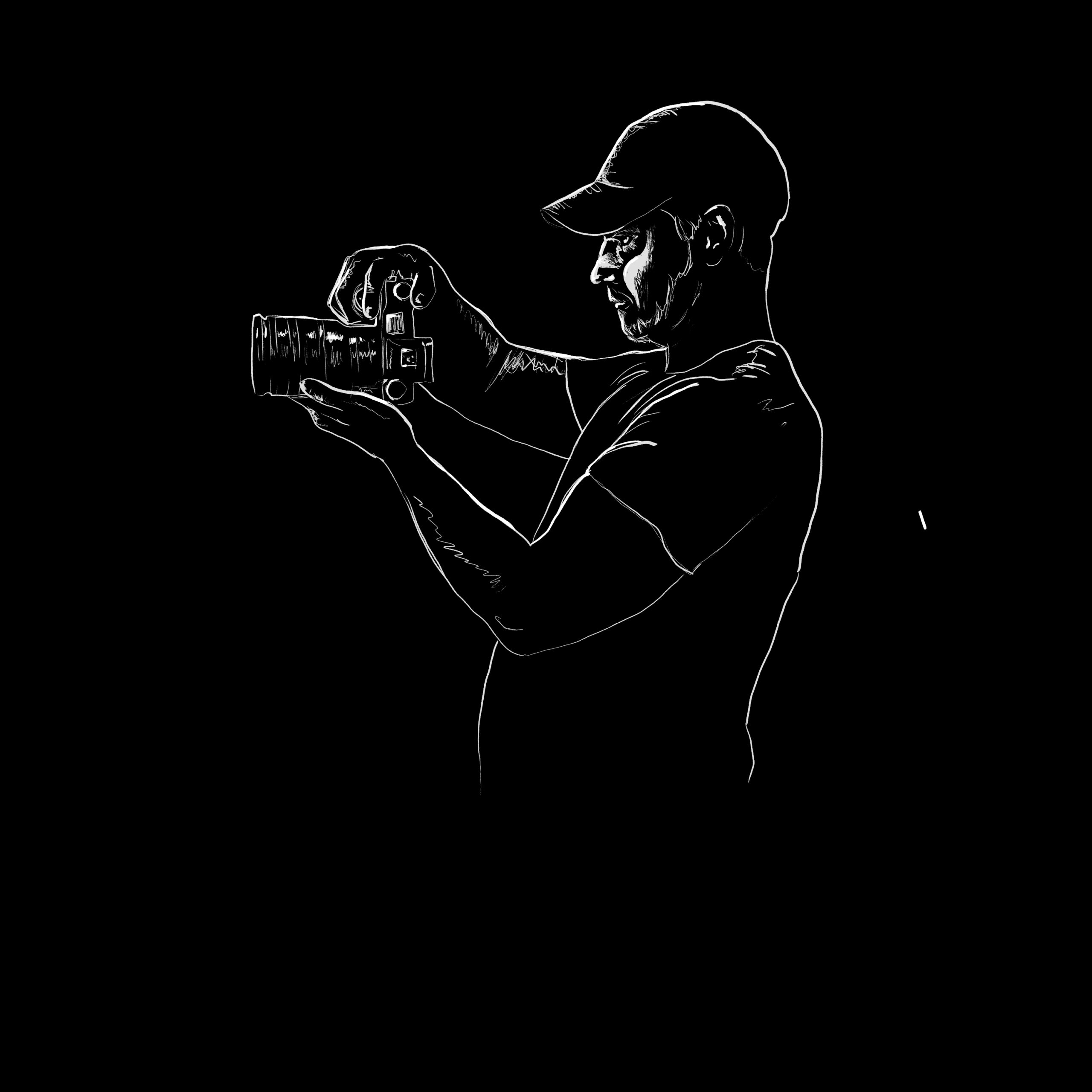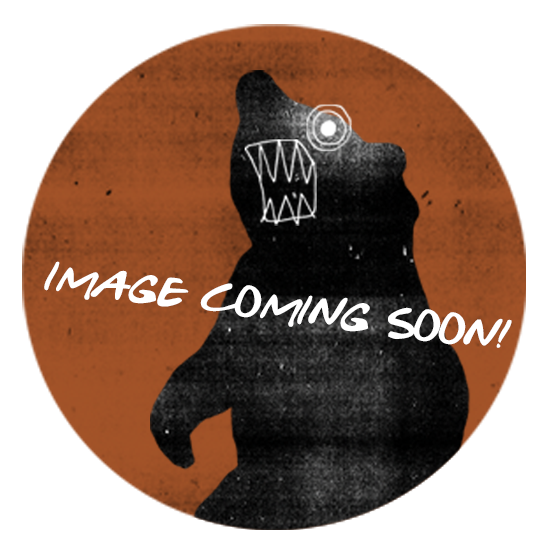 Authenticity
is

THE

WAY

for

brands


to stand out

in

this

crowded

and

noisy

media

environment.

Company culture is so many things. It's your work environment, company mission, value, ethics, expectations, and goals.  A Culture video is all about highlighting that good stuff for prospects, customers, and potential employees. This type of video helps tell your brand

One of the greatest gifts this season won't come wrapped up in shiny paper with a pretty bow.  The kind of gift we're talking about can be delivered many ways and is truly the kind that keeps on giving. Let's unwrap

The Holidays are all about connecting. Think about most of your favorite memories. Do most of them involve sitting around the table exchanging stories. You know, pass the potatoes and a good story from the past? Stories really are the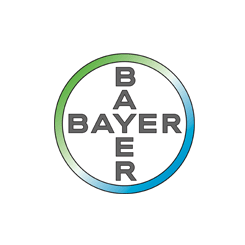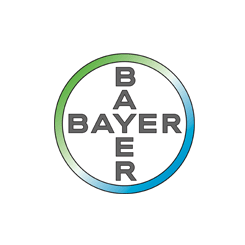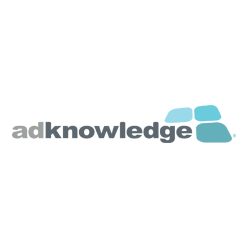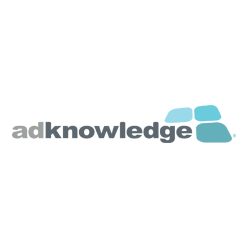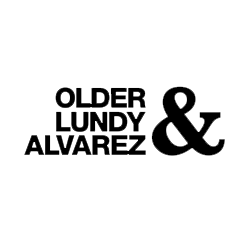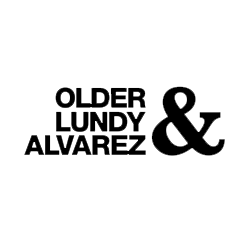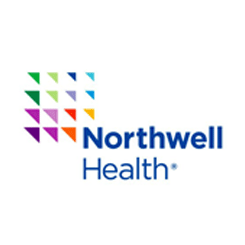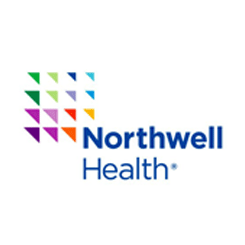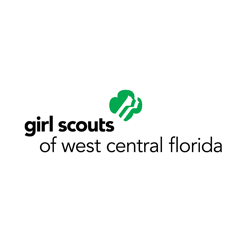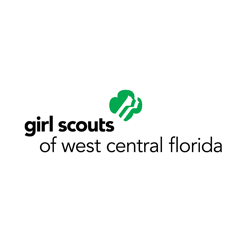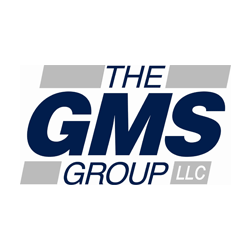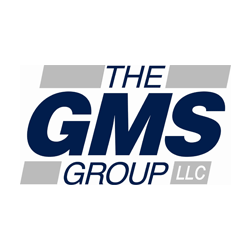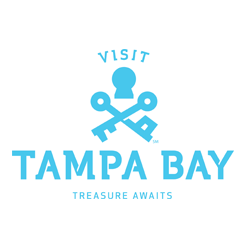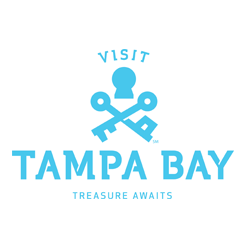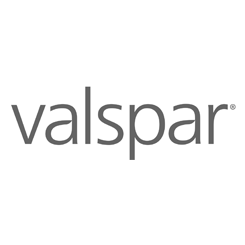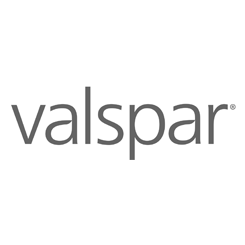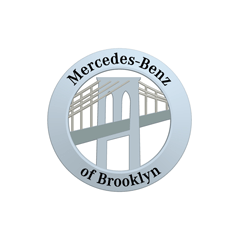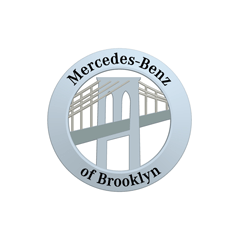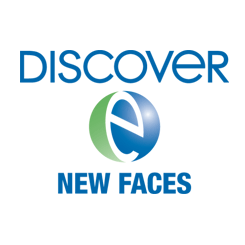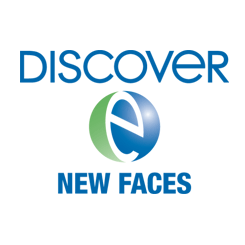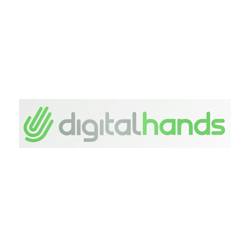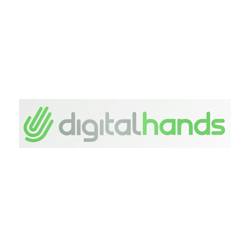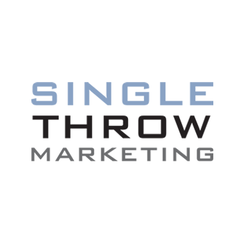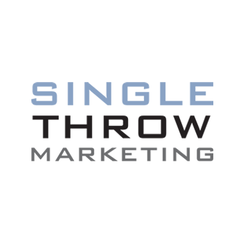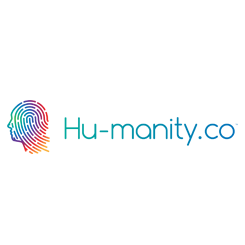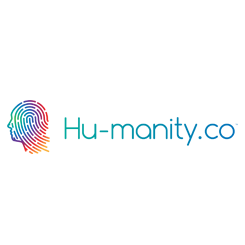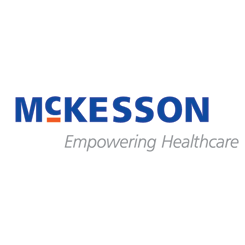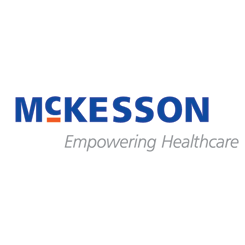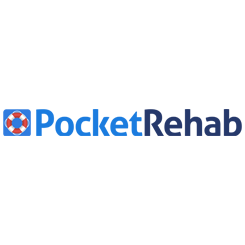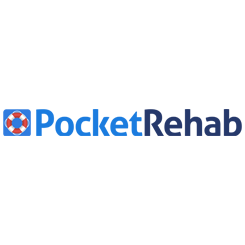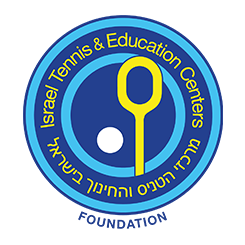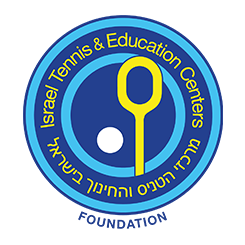 We produce results, one story at a time. Our services are tailored to your needs and your budget to ensure your unique story shines. Contact us using the quick form below and we can schedule a time to discuss your needs and our ability to exceed your goals.